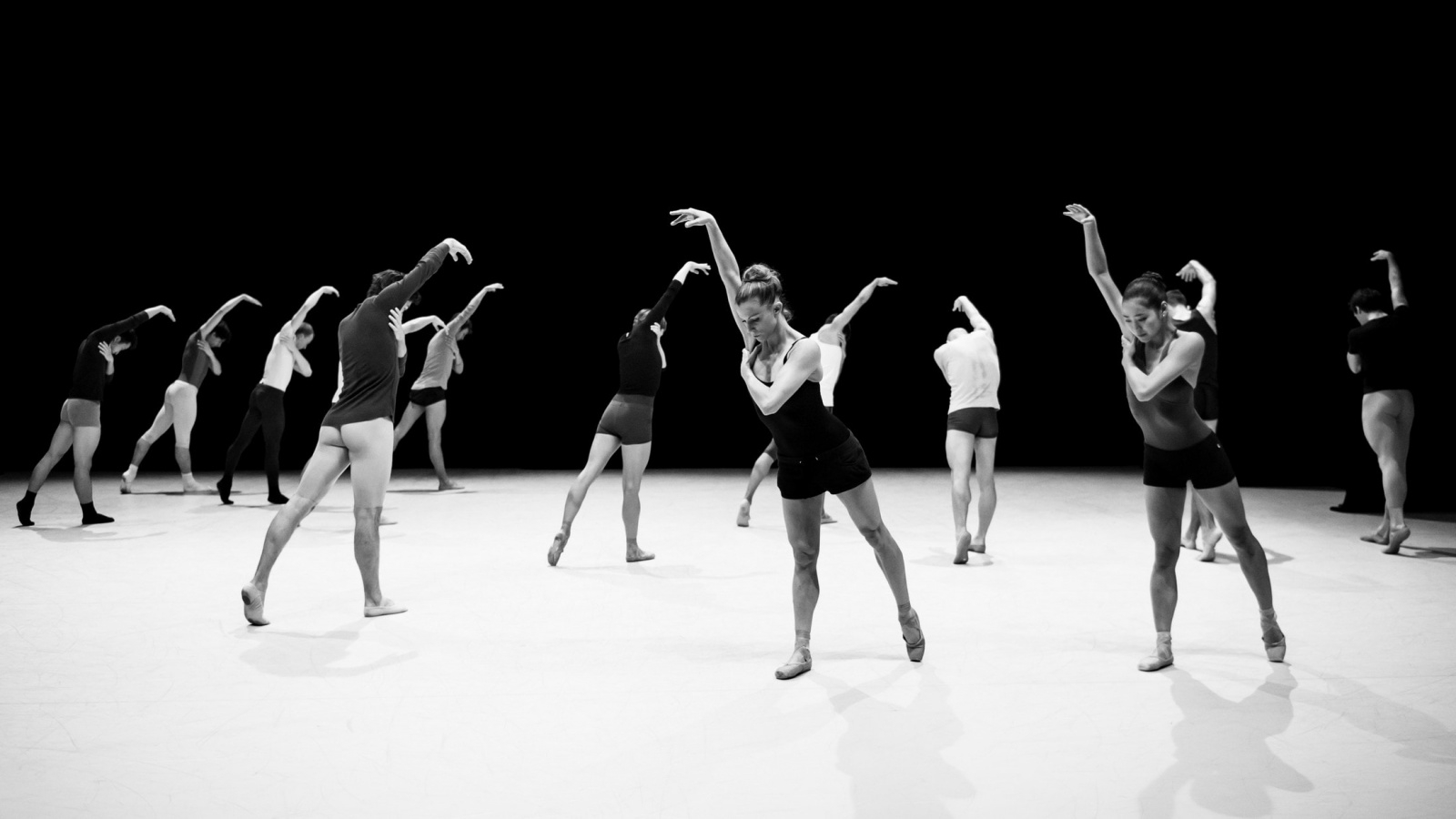 Dancers
WANG

Le

Chinese, born in Harbin, on November 16th, 1994.
Training
Training
2005–2012
Le Wang starts professional education in The Secondary Dance School attached to Beijing Dance Academy. He perfoms different variations in Yearly Performances of Beijing Dance Academy.
The artist
The artist
2006–2011
He dances Into Ballet, a performance with National Ballet of China.
2011
For the Youth America Grand Prix, he performs Stars of today meets "Stars of tomorrow".
He participates to the Exchange performance in Queens College (New York City) and dances various classical variations and contemporary pieces.
He dances Diary of a Ballet Star, a ballet performance in National Center of Performing Arts in Beijing.
He participates to the Opening Ceremony of Beijing International Ballet Competition 2011, performing Nobody knows (a prize-winning contemporary piece).
In Fukuokat (Japan), he dances in Sleeping Beauty, as a guest performer in the role of Blue Bird.
2012
He is apprentice with the National Ballet of China and performs as Corps de Ballet in the Company's latest choreography Confucius 2012.
2012-2013
He works with the Netherlands Dans Theater 2.
2013
He dances for the Beijing 9 Dance Theater as guest performer, in Dream of Zen and Salome.
2013
He joined Les Ballets de Monte-Carlo directed by Jean-Christophe Maillot, he danced several ballets of this choreographer: Vers un Pays Sage, Altro Canto 1, Entrelacs, La Belle, Faust, Aleatorio, Choré, Casse-Noisette Compagnie. He danced the leading roles of The Prince's Confidant in Lac, a Prince's Friend in Cinderella, Puck in Le Songe, Mercutio in Romeo and Juliet.
He also collaborated with Jiri Kylian and danced : Gods and Dogs et Chapeau.
Awards and dinstinctions
Awards and dinstinctions
2011
Grand Prize (Contemporary Category) at the Youth America Grand Prix.
Get into the finals in Beijing International Ballet Invitational ».
2012
Prix de Lausanne Scholarship Winner of the 40th Prix de Lausanne.
"Gods and dogs" chor. Jiří Kylián ©AB
"Gods and dogs" chor. Jiří Kylián ©AB
Puck in "Le Songe" chor. J-Ch. Maillot ©AB
"Gods and dogs" chor. Jiří Kylián ©AB
"Gods and dogs" chor. Jiří Kylián ©AB
Puck in "Le Songe" chor. J-Ch. Maillot ©AB