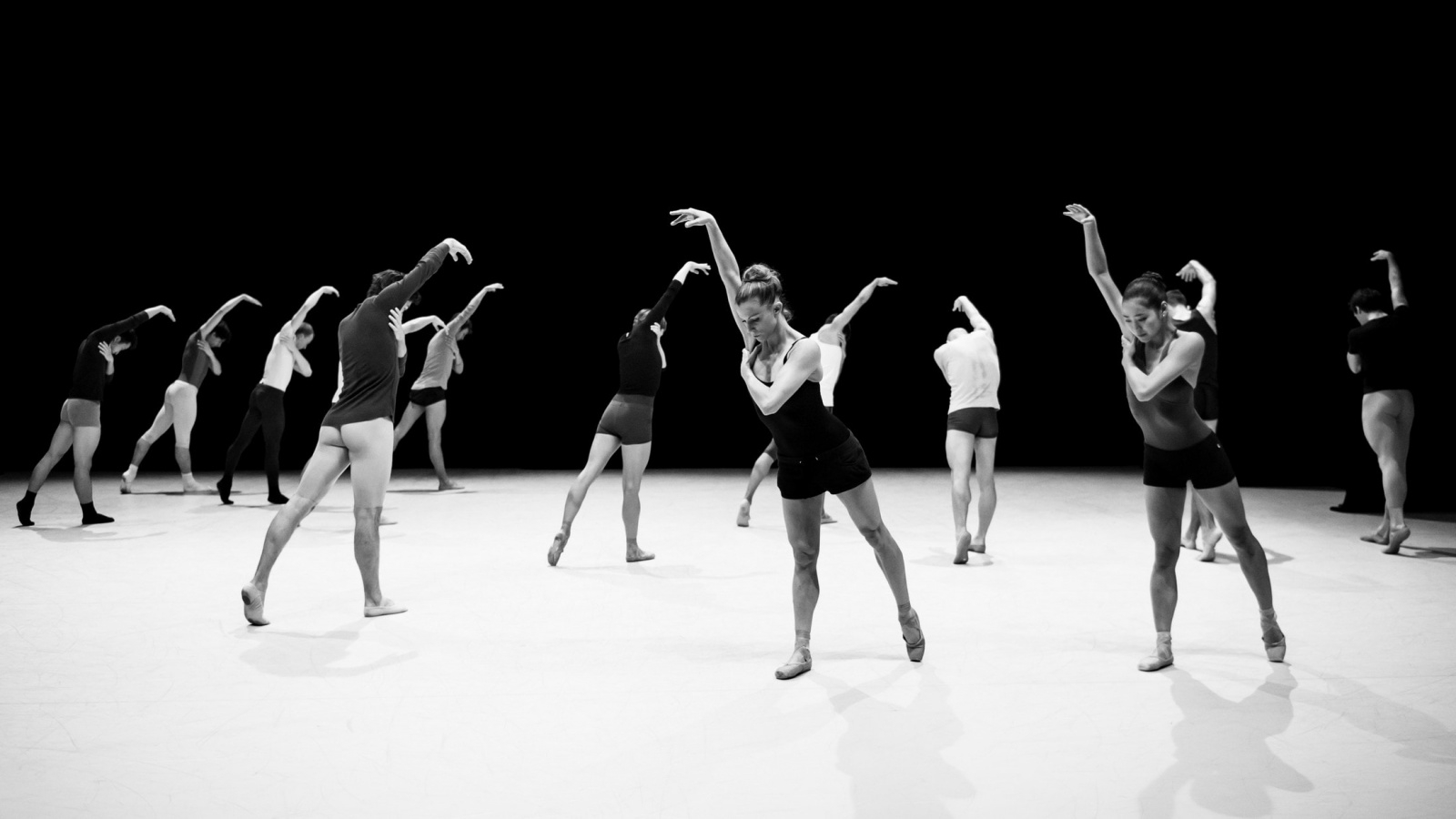 Dancers
Urban

Matej

Czech Republic, born on November 18th 1986.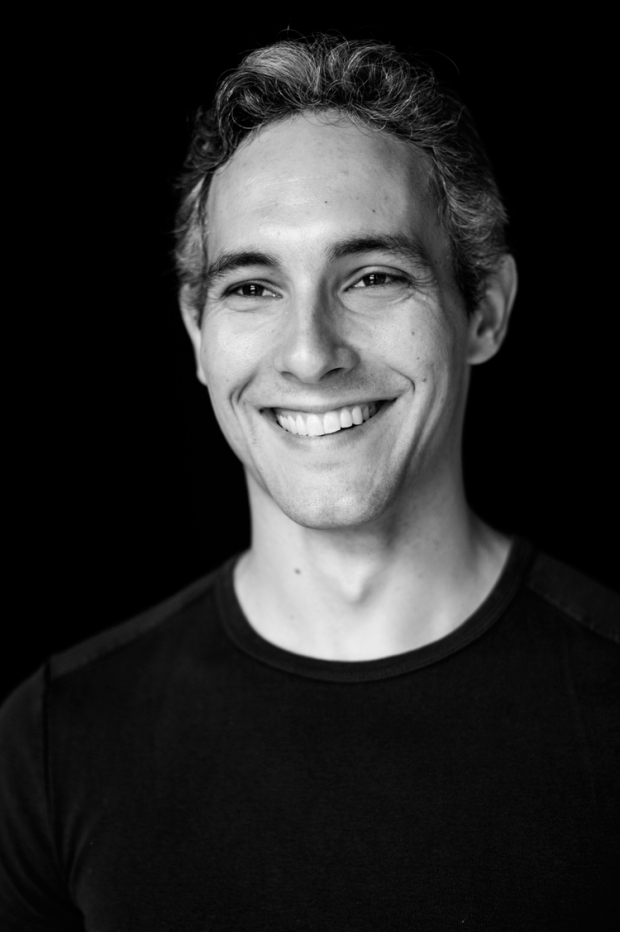 Training
1992-1997
Urban Matej studied dance at the Ballet School Jan Nemec in Prague.
1998-2006
He obtained the Diploma in Classical Ballet and Dance Education at the Dance Conservatory of Prague.
The artist
2006-2008
He was Demi-Soloist at the National Theatre Prague, Czech Republic. Director: Petr Zuska
2008-2017
He was Soloist at the Bayerisches Staatsballett, Munich, Germany. Director: Ivan Liska (2008-2016) and Igor Zelensky (September 2016-present).
He performed principal and lead roles from from the classical repertoire including Illusions-Like Swan Lake, Lady of the Camillias and A Midsummer Night's Dream (J. Neumeier); Onegin et Roméo et Juliette (J. Cranko), La Fille mal Gardée (Sir F. Ashton), Paquita (M. Patipa / A. Ratmansky), Spartacus (Y. Grigorovich)...
He also performed leading roles in ballets from Mats Ek, Jiri Kylian, Pina Bausch, Nacho Duato, William Forsythe, José Limon, Azure Barton…
2015
Matej was awarded the prestigious Dr. Irène Lejeune Ballett Preis in Munich, Germany.
2017
He joined Les Ballets de Monte-Carlo directed by Jean-Christophe Maillot.
Awards and distinctions
2005 Prix Carpeaux Valenciennes, France. - Grand Prix Carpeaux International
2004 Primo premio Roma, Italy. - Class Junior 1st Prize
2003 International Ballet contest in Brno, Czech Republic. - Class B 3rd prize
2003 Prix Carpeaux in Valenciennes, France. - Class Excellence 2nd price.
Other projects
Guest / Galas
2016 BMCA Gala, Unterfohring, Allemagne. Raymonda Pas de Deux, Ray Barra.
2015 Ballett Gala Karlsruhe, Statstheater Karlsruhe, Allemagne. Pas de Deux Raymonda, Ray Barra et Pas de Deux Les Bisches, Bronislava Nijinsky.
2014 Nijinsky Gala Hamburg, Hamberg Ballett, Hamberg, Allemagne. 1st Pas de Deux avec Polina Seminova, The Lady of the Camillas, John Neumeier.
2012 50 Years Mrs Pearson, NIDA Theatre, Sydney, Australie. Pas de Deux Gala Version Taming of the Schrew, John Cranko.
2012 McDonalds Ballet Scholarship Finals. Sydney Opera House, Sydney, Australie. Pas de Deux Gala Version Taming of the Schrew, John Cranko.
2010 Ballet Lyon, Lyon, France, Asia Tour 2010, Giselle, Albrecht, Mats Ek 2010 Prague National Ballet, Prague, Czech Republic, Carmen - Jose, Mats Ek
2007 Deutsche Oper am Rhein, Düsseldorf, Allemagne, Romeo and Juilet, - Romeo, Youri Vamous