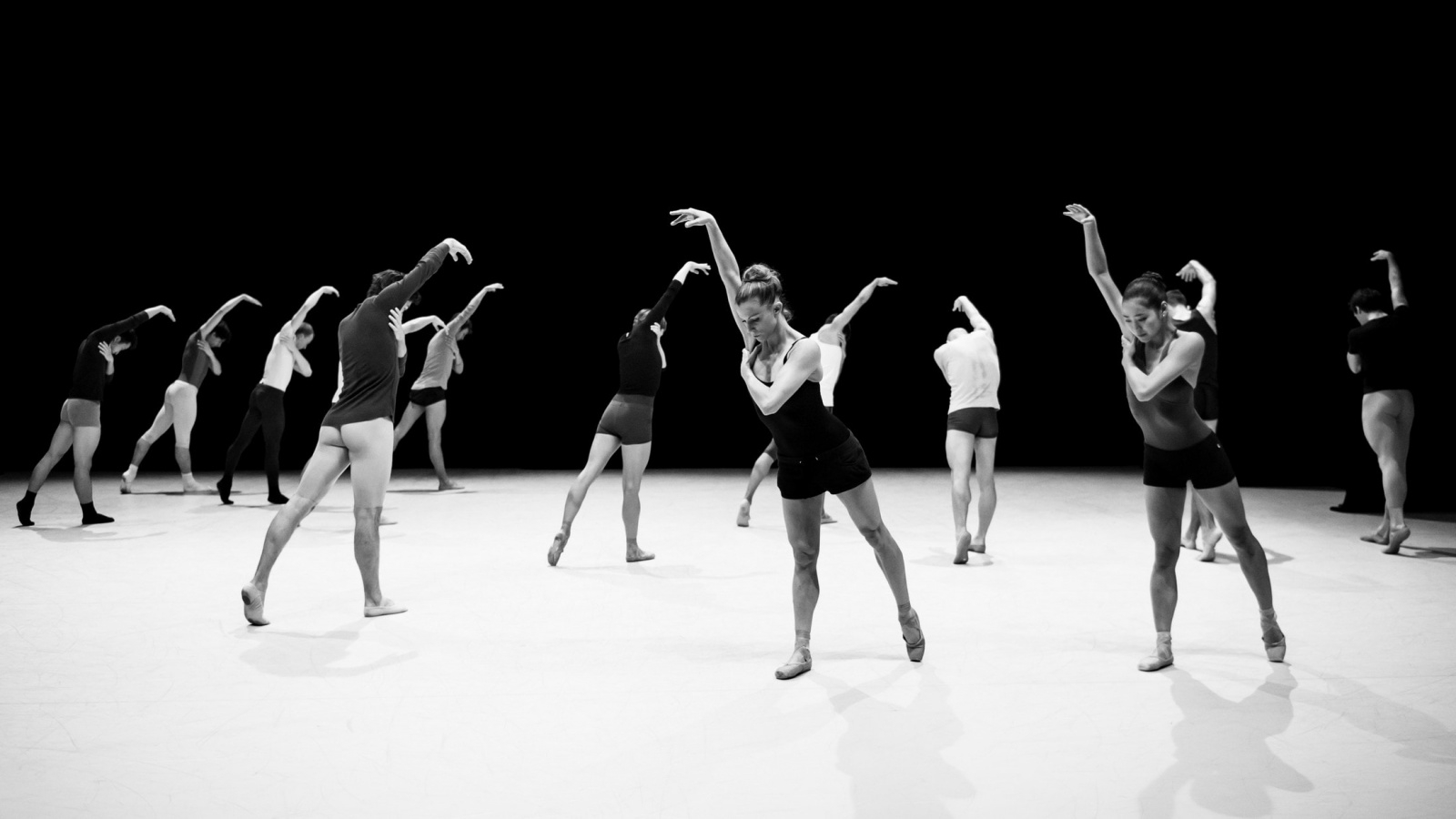 Dancers
UHALTE

Beatriz

Spanish, born in Pamplona Navarra, Spain, on September 7th, 1982.
Training
Training
1991-2001
She trained and graduated at the « Official Classic and Modern Dance School of Navarre », directed by José Lainez and she performed with the Company « Pie Junto a Pie » based in Pamplona.

2001-2003
She joined the Rudra Béjart Lausanne School directed by Maurice Béjart. In the meantime, she performed and toured with Rudra along with Bejart Ballet Lausanne and « Company M » also directed by Maurice Bejart.
The artist
The artist
2003-2004
She entered the Ballet d'Europe directed by Jean-Charles Gil.
2004-2006
She performed with the Compania Nacional de Danza 2 directed by Nacho Duato, based in Madrid.

2006-2008
She performed with the Ballet Theater Chemnitz, Germany, directed by Lode Devos.
2008
She joined Les Ballets de Monte-Carlo directed by Jean-Christophe Maillot.
"Aleatorio" chor. J-Ch. Maillot ©AB
"Romeo and Juliet" chor. J-Ch. Maillot ©AB
"Choré" chor. J-Ch. Maillot ©AB
"Aleatorio" chor. J-Ch. Maillot ©AB
"Romeo and Juliet" chor. J-Ch. Maillot ©AB
"Choré" chor. J-Ch. Maillot ©AB