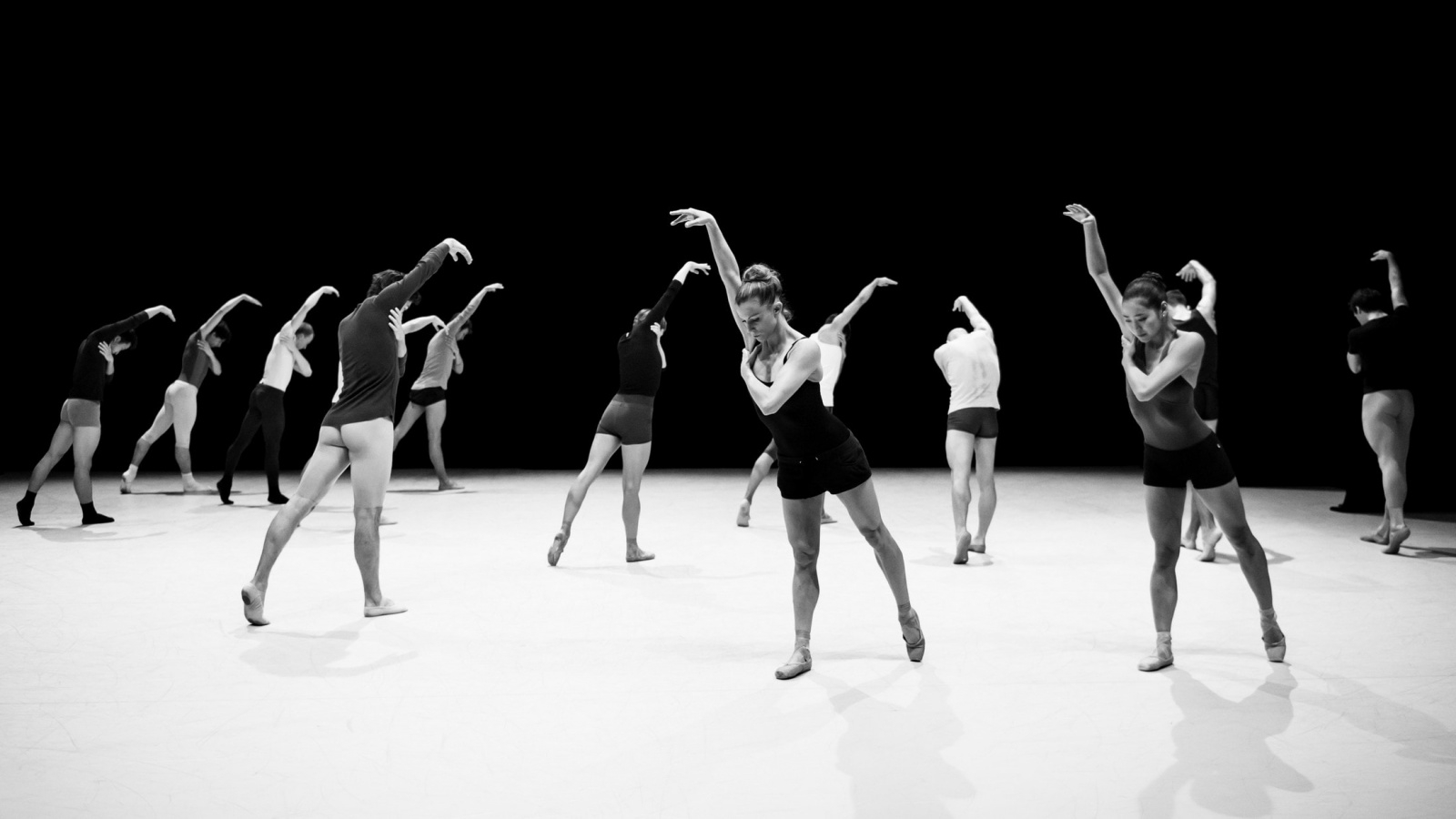 Dancers
TRIBUNA

Simone

Italian, born in Palermo, on July 30th 1996.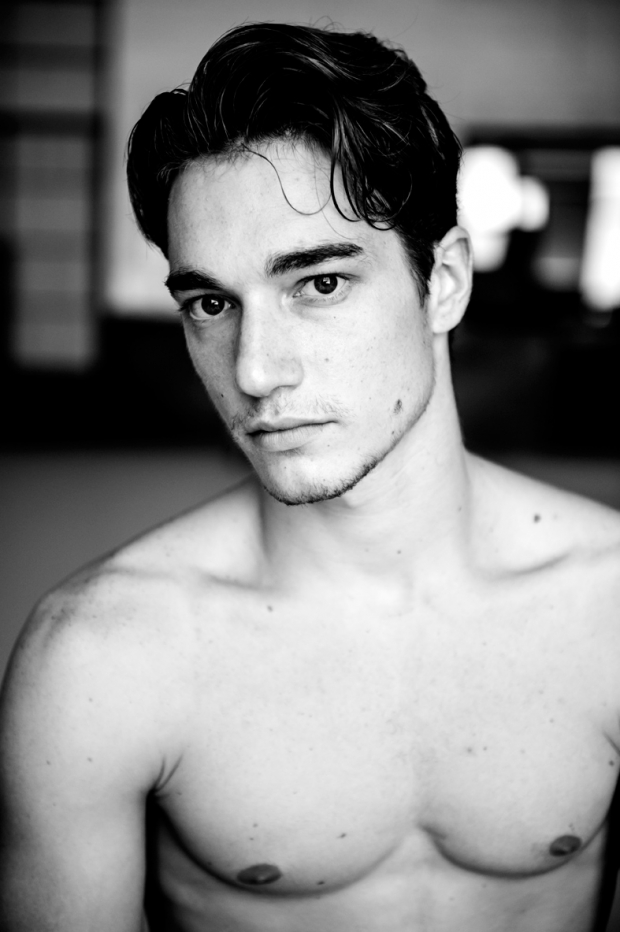 Training
Training
2006-2012
Simone Tribuna studied dance at the Giovani Danzatori Del Teatro Massimo in Palermo, Italy, directed by Luciano Cannito. 2012-2015 He continued his training at the Princess Grace Academy.

The artist
The artist
2015-2016
He was hired by the Leipzig Ballet as a soloist. He performed works by the company's resident choreographers: Flesh by Ivan Perez, Othello, Mozart Requiem, Lobgesang, Duff and Chaplin all choreographed by Mario Schroder, and Rachmaninov by Uwe Scholtz.
During his training, he also performed in pieces by Jean-Christophe Maillot: La Belle, Men's Dance, Dov'é la Luna, Home Sweet Home, Thème et Quatre variations, Romeo and Juliet, Vers un Pays Sage, as well as pieces by George Balanchine, such as Serenade and Donizetti Variations. He danced the Pas de Deux in Giselle (Peasant) and variations from La Vivandière, Le Corsaire, Don Quixote.
2016
He joined Les Ballets de Monte-Carlo directed by Jean-Christophe Maillot. He danced in several of his works: Le Songe (the Craftsmen), La Belle (The Suitors), Roméo et Juliette (The Capulets), Cendrillon (Friends), Lac, Aleotorio.
He was also part of the creation of Natalia Horecna's But Behind the Bridge (guest choreographer).
Awards and distinctions
Awards and distinctions
2009
Gold medal at the International Ballet Competition Sicilia – Sicilia Barocca

2012
Gold medal at the International Ballet Competition Sicilia – Sicilia In

"Massacre" chor. Jeroen Verbruggen ©AB

"Romeo and Juliet" chor. J-Ch. Maillot ©AB

"But Behind the Bridge" chor. Natalia Horecna ©AB
"Massacre" chor. Jeroen Verbruggen ©AB
"Romeo and Juliet" chor. J-Ch. Maillot ©AB
"But Behind the Bridge" chor. Natalia Horecna ©AB