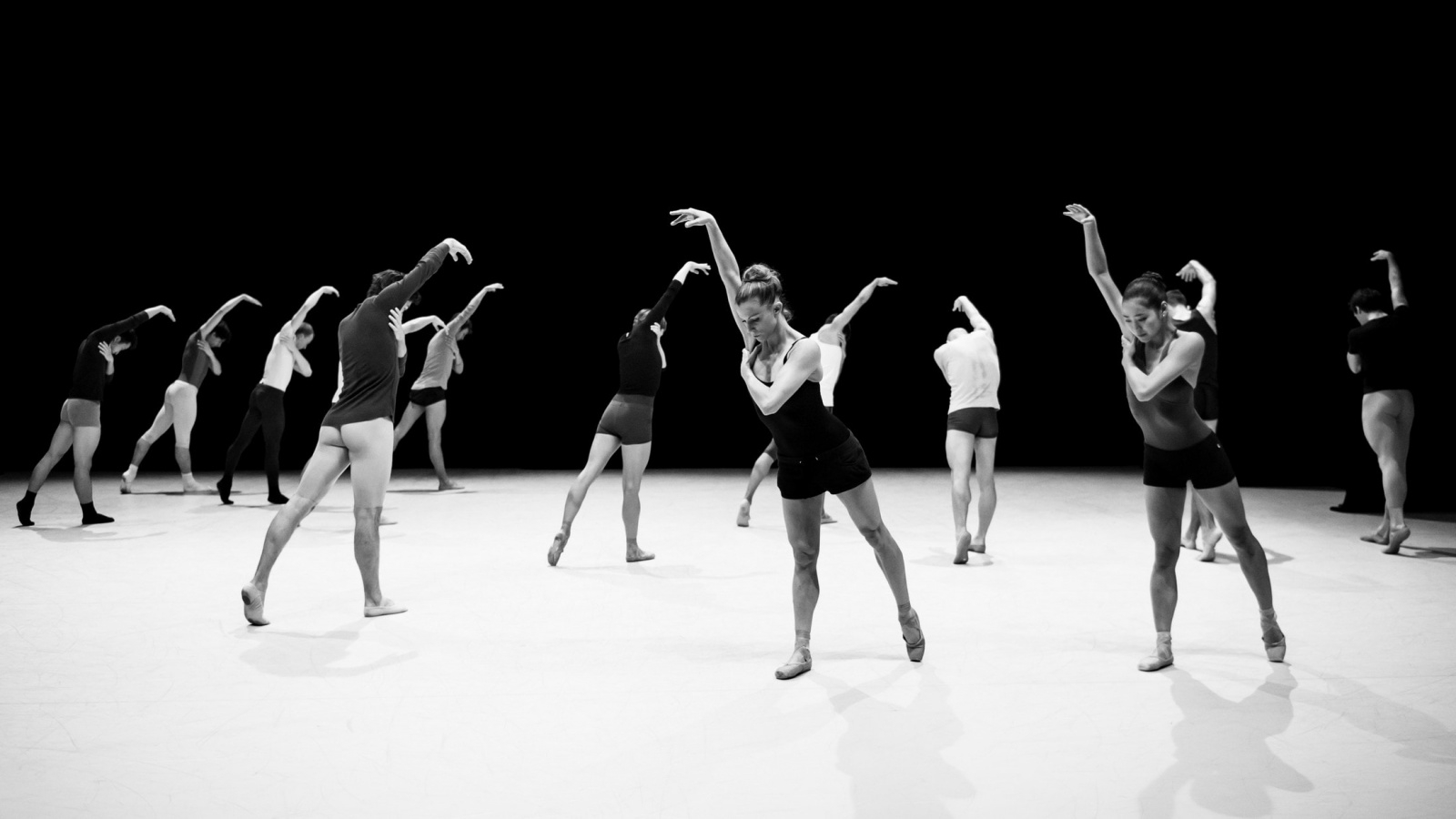 Dancers
TAJIMA

Kaori

Japanese, born in Tokyo on April 11st, 1990.
Training
Training
2006–2009
Kaori Tajima studied dance at the Princess Grace Academy. During the Academy's galas and performances, she performed in works by Jiri Kylian and George Balanchine.
The artist
The artist
2010
She participated in the "Tremplin Jeunes Ballets" organized by the Monaco Dance Forum where she radiantly set herself apart. Jean-Christophe Maillot noticed her and she joined the Monte-Carlo Ballet as an intern.

2011
She joined the Company as a professional dancer and performed in many of Jean-Christophe Maillot's ballets: the Libertine in LAC, the Page in The Dream, Chloe in Daphnis and Chloe. She also danced in The Beauty, Romeo and Juliette, Cinderella, Faust, Choré, The Nutcracker Company, Towards a Wise Country, Opus 50, Sheherzade, Aleatorio.

She also danced in ballets by guest choreographers at the Monte-Carlo Ballet: The Ballet Body by Emio Greco and Pieter C. Scholten, New Sleep by William Forsythe, Summer Winter Shadow by Pontus Lidberg, Chapeau and Gods and Dogs by Jiri Kylian, Body Remix by Marie Chouinard, L'Enfant et les Sortilèges by Jereon Verbruggen.
Imprévus chor. Jiří Kylián ©AB
"Le Songe" chor. J-Ch. Maillot ©AB
Imprévus chor. Jiří Kylián ©AB
"Le Songe" chor. J-Ch. Maillot ©AB