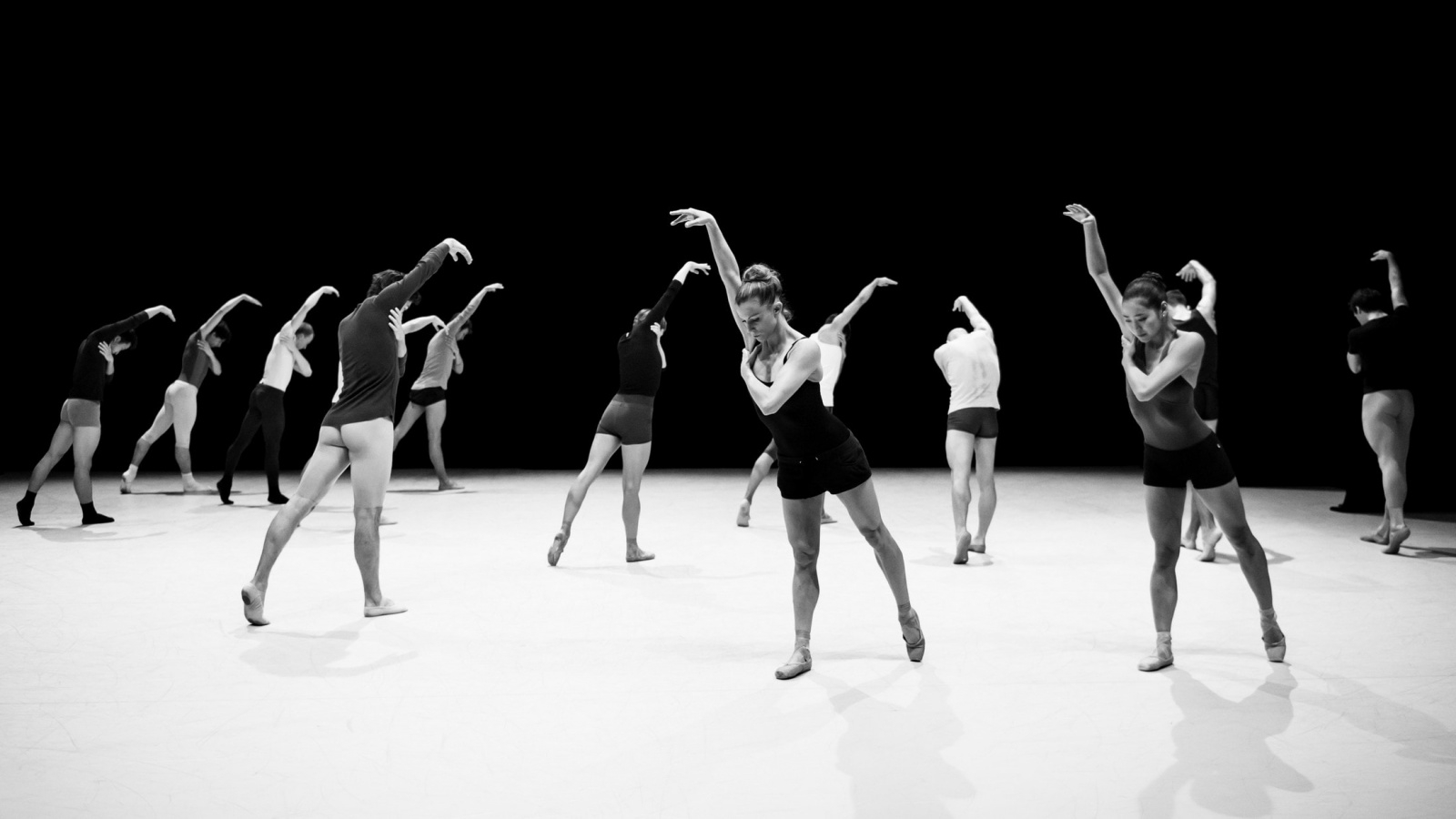 Dancers
SEILLAN

Anne-Laure

French, born on Boulogne-Billancourt, in October 1981.
Training
Training
Anne-Laure Seillan joined the Conservatoire National de Région in Angers at the age of 13 where she studied dance for 2 years before joining the École Nationale Supérieure de Danse in Marseille.
The artist
The artist
2000
She joined the corps de Ballet at the National Ballet of Marseille, then directed by Marie-Claude Pietragalla.
2004-2007
She joined the Zurich Ballet as a soloist.
2007-2009
She danced as a soloist for Aterballetto.
2009
She joined the Ballets Jazz de Montréal.

2011
She joined Les Ballets de Monte-Carlo directed by Jean-Christophe Maillot.

During her career, she has performed many of the classic roles such as Swan Lake (Dance of the Cygnets), Fête des fleurs à Genzano (pas de deux), Corsaire (pas de deux), La Sylphide (pas de deux), Sleeping Beauty (pas de deux), Giselle (Deux Willis), Raymonda ,(Henriette and Clémence), Don Quixote (friends to Kitri) and Coppelia (six friends). She has also performed roles from the neo-classical or modern repertoire such as Les Chambres des Jacques / Jack in the box (A.Barton), Romeo and Juliet, Cantata, Rossini Cards, Les Noces, Incanto (M. Bigonzetti), Casanova (Eugenio Scigliano), Minus Seven (O. Naharin), Goldberg variations, The Rite of Spring, Summer Night Dream... (H. Spoerli), Who cares, Rubies, The Four Temperaments, Violin concerto, Concerto baroco (G. Balanchine), Oktet (U. Scholtz), Stelt (R. Werlock), Petite Mort (J. Kylian), Smoke (Lin Hwai-min), Approximate Sonata (W. Forsyte), Sakountala (Mc. Pietragalla), L'Étrangère (M. Delente).
"Le Songe" chor. J-Ch. Maillot ©AB
"Gods and Dogs" chor. Jiří Kylián ©AB
"Romeo and Juliet" chor. J-Ch. Maillot ©AB
"Le Songe" chor. J-Ch. Maillot ©AB
"Gods and Dogs" chor. Jiří Kylián ©AB
"Romeo and Juliet" chor. J-Ch. Maillot ©AB