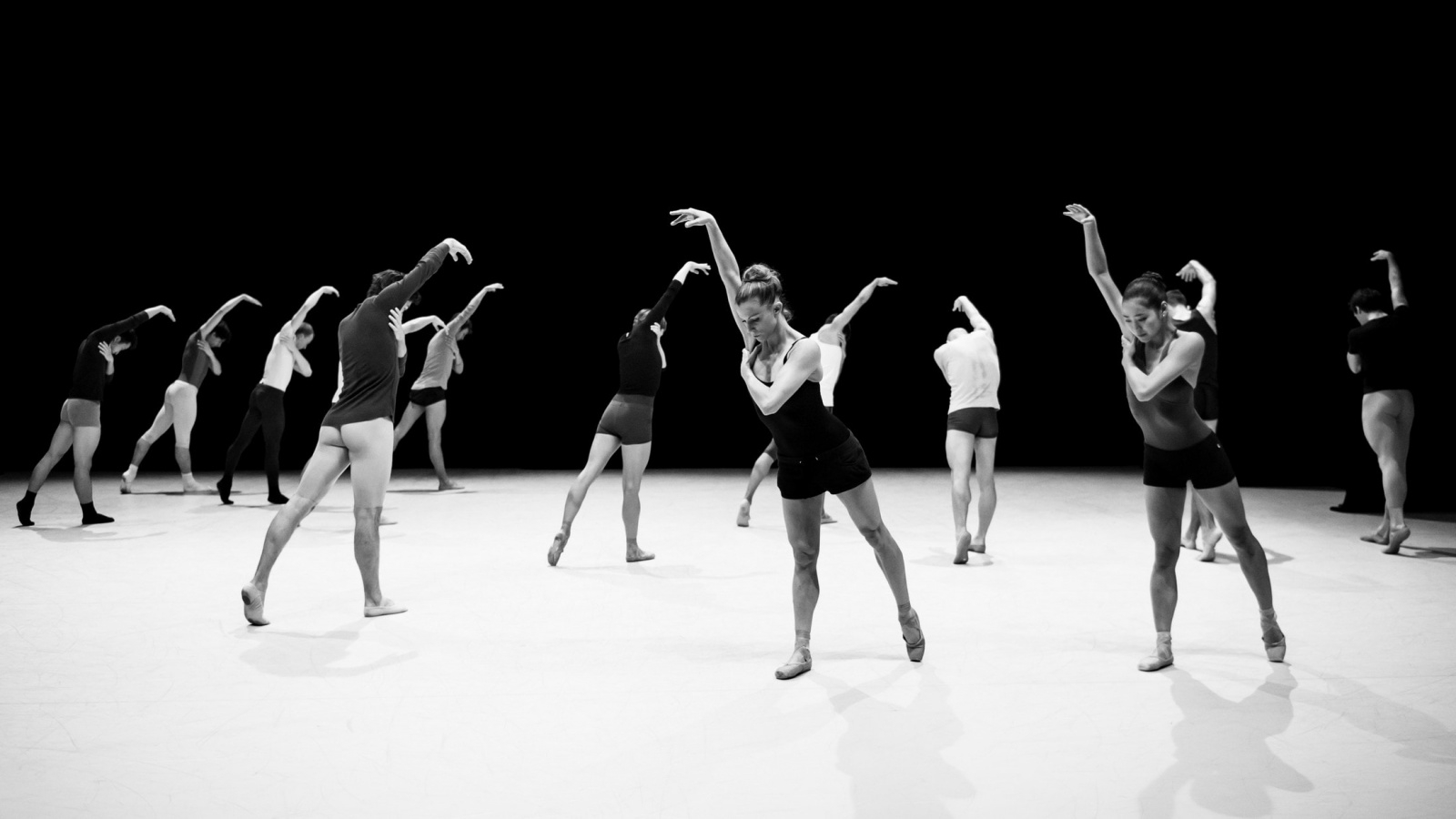 Dancers
RIOU

Gaëlle

French, born in Graulhet, on November 5th, 1982.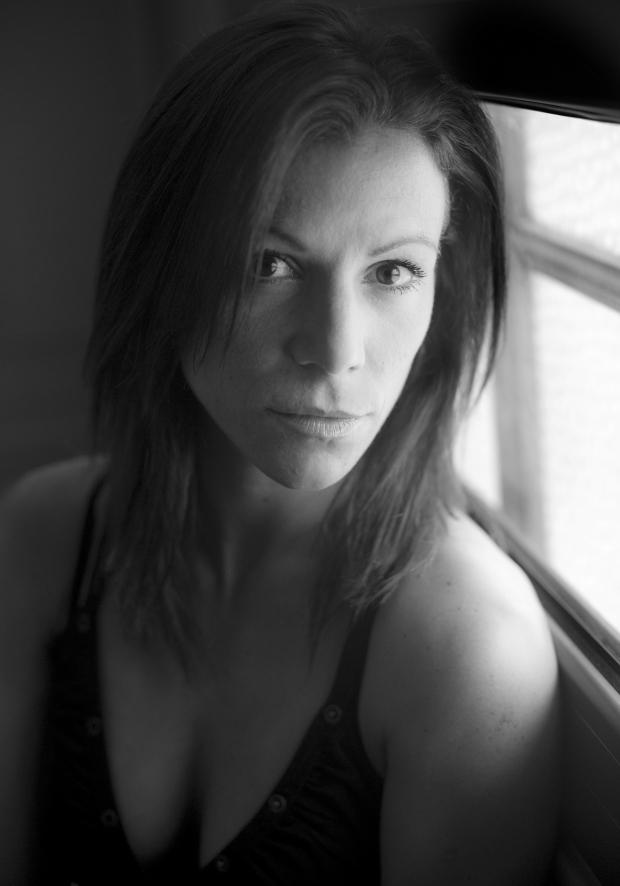 Training
Training
1988-1996
Gaëlle Riou began her studies of dance within the School Besso in Toulouse.
1997-2000
She continues her studies at the Mrs Armand's school in Marseille.
The artist
The artist
2001
She joined the Ballet of the Capitole in Toulouse where she became demi-soloist. She interpreted Balanchine's repertoire, She danced several principal roles in Square Dance, Allegro Brillante, Who Cares, Thème et Variations, Rubis, Meutre dans la 5ème avenue. She also danced in The Vertiginous Thrill of Exactitude by William Forsythe, Paganini ! by Benjamin Millepied, Le Sacre du Printemps and Estaciones de Buenos Aires by Mauricio Wainrot.
2010
Gaëlle Riou joined Les Ballets de Monte Carlo directed by Jean-Christophe Maillot. She performed several roles: The Stepmother and the Sisters in Cinderella, the Nurse in Roméo et Juliette, Hunter's Friends and the Black Swan in Lac, Helena in Le Songe, the Queen and the Petulant in La Belle.
She also danced in Pays Sage, Opus 40, Choré, Shéhérazade, Alto Canto, Faust, Casse-Noisette Compagnie.

"Chapeau" chor. Jiří Kylián ©AB

"Lac" chor. J-Ch. Maillot ©AB

"But Behind the Bridge" chor. Natalia Horecna ©AB
"Chapeau" chor. Jiří Kylián ©AB
"Lac" chor. J-Ch. Maillot ©AB
"But Behind the Bridge" chor. Natalia Horecna ©AB