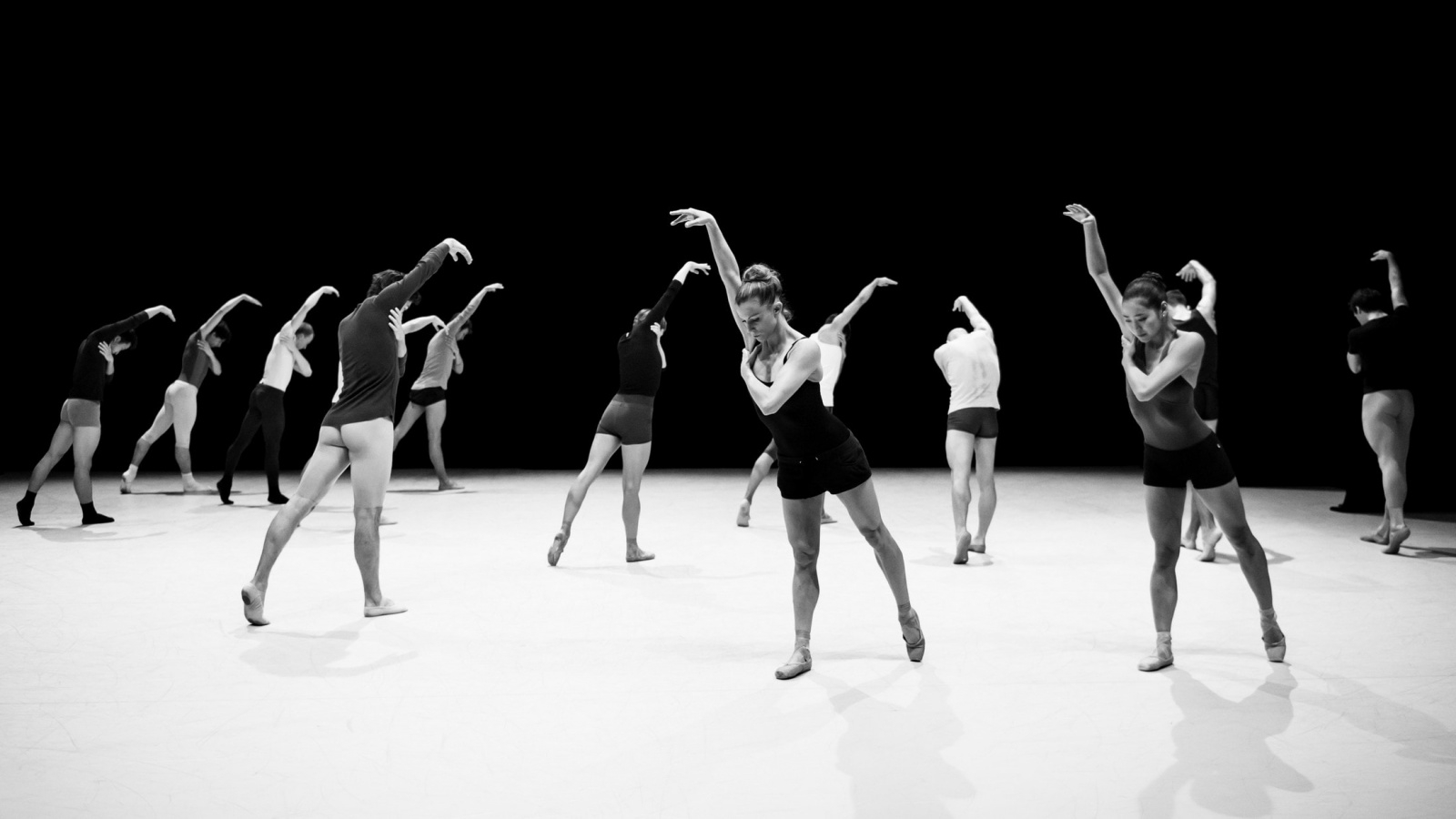 Dancers
POSPÌSILOVÀ

Markéta

Czech, born in Ostrava, on October 9th, 1986.
Training
Training
1998-2006
Marketa Pospíšilová studies dance at the Janacek conservatory in Ostrava.
2002
She was invited to The Rock school in Philadelfia USA for summer dance program.
2004-2006
Balletmasterclass, Ms. Daria Klimentova - Prague.
The artist
The artist
2006-2015
She joined to Moravian-Silesian Theatre in Ostrava (since 2010 as a soloist) and performed many roles: Lilac Fairy in The Sleeping beauty (Lilla Pártay) - Myrtha and Bathilde in Giselle (Hana Vlá ilová) - Nanina in Lady of Camelias (Allen Yu) - Fairy of dreams in Nutcracker (William Fomin) - Sister in Cinderella (Paul Chalmer) - Odette and Odile, Big swans, Hungarian dance, Brides in Swan lake (Irina Strode).

2013
She was a guest artist at Gala in Louxembourg for Louxembourg King and Queen.

2015
She joined Les Ballets de Monte-Carlo directed by Jean-Christophe Maillot.
Other projects
Other projects
2013
She was in the wider nominations for the Czech price Thalia for Odette and Odile in Swan lake.
"Massacre" chor. Jeroen Verbruggen ©AB
"Altro Canto" chor. J-Ch. Maillot ©AB
"Gods and Dogs" chor. Jiří Kylián ©AB
"Massacre" chor. Jeroen Verbruggen ©AB
"Altro Canto" chor. J-Ch. Maillot ©AB
"Gods and Dogs" chor. Jiří Kylián ©AB