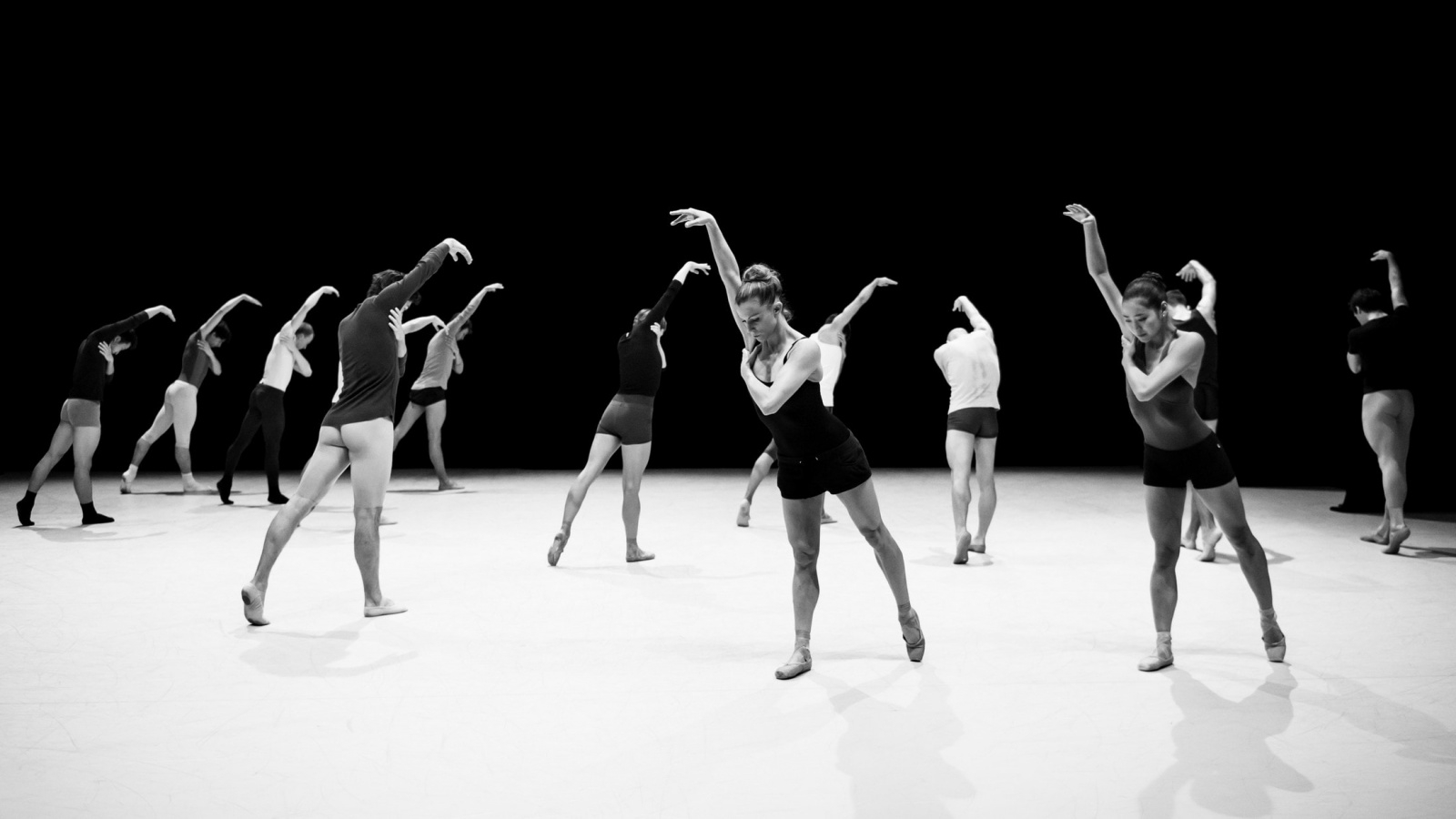 Dancers
OLIVEIRA

George

Brazilian, born in Santos, on December 9th, 1982.
Training
Training
1994-1998
George Oliveira studied at the Lucia Millas Ballet School in Brazil.
1999
He joined the English National Ballet School.
The artist
The artist
2000
He danced with the English National Ballet and became a member of the Aterballetto in September 2000 performing most of Mauro Bigonzetti choreographies. He has also danced works of Jiri Kylian (Heart's Labyrinth), William Forsythe (Steptext) and Jacopo Godani.
2004
He joined Les Ballets de Monte-Carlo directed by Jean-Christophe Maillot.
2007
He has danced in Jean-Christophe Maillot's productions: Le Songe (Demetrius), Œil pour Œil (cat fish), Faust (Mephisto), Sheherazade (the golden slave), Romeo and Juliet (Mercutio and Tybalt), Cinderella (a Superintendent), La Belle (the Fairy Carabosse), Men's Dance, LAC (an Archangel), Casse-Noisette Compagnie (an Guardian Angel), Vers un Pays Sage, Dov'è la Luna, Opus 40, Altro Canto.

He interprets also guest choreographers ballets such as: Second Detail by William Forsythe, In Memoriam and Mea Culpa by Sidi Larbi Cherkaoui, Artifact by William Forsythe, Boléro by Maurice Béjart, Quatre Tempéraments by George Balanchine, Whiteout by Marco Goecke, Walking Mad by Johan Inger, Le Spectre de la Rose by Marco Goecke, In the Upper Room by Twyla Tharp, le Sacre du Printemps by Maurice Béjart, Les Noces by Jiri Kylian, Writing Ground by Alonzo King, Le Corps de Ballet by Emio Greco and Pieter C. Scholten, In-Exact by Johan Inger, The death and the Maiden by Petr Zuska, Body-remix by Marie Chouinard.
Awards and dinstinctions
Awards and dinstinctions
1996
Bronze medal – National Ballet Competition in Brazil.
1997
Silver medal – National Ballet Competition in Brazil.
1999
Semi-finalist – Adeline Genee Awards.
"La Belle" chor. J-Ch. Maillot ©AB
"Bella Figura" chor. Jiří Kylián ©AB
"Romeo and Juliet" chor. J-Ch. Maillot ©AB
"La Belle" chor. J-Ch. Maillot ©AB
"Bella Figura" chor. Jiří Kylián ©AB
"Romeo and Juliet" chor. J-Ch. Maillot ©AB