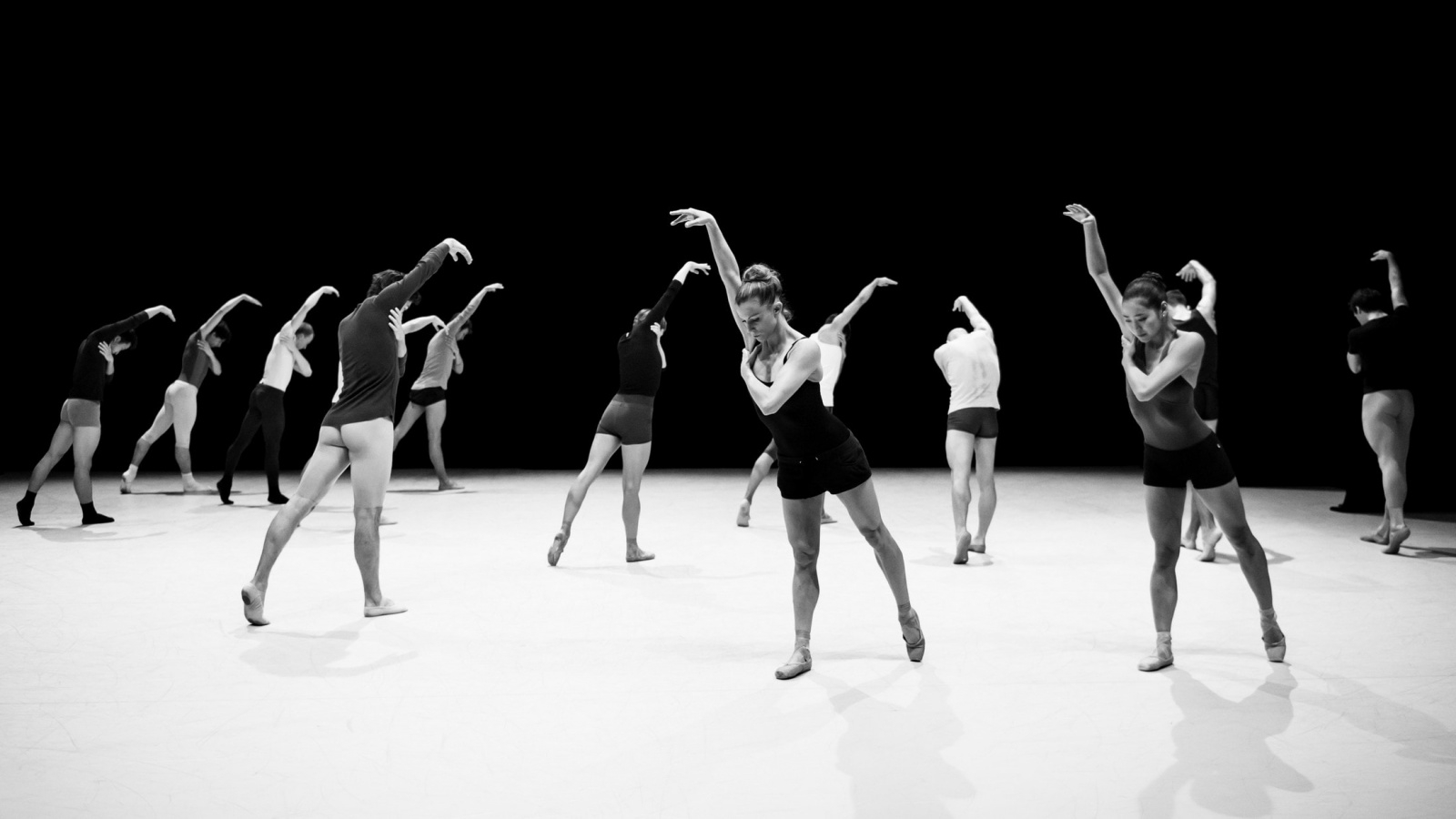 Dancers
OLIVEIRA

Alexis

Brazilian, born in Santos, on February 1st, 1981.
Training
Training
1994-1997
Alexis Oliveira studied at Lucia Milla's Ballet School in Brazil and won several medals in national ballet competitions.

1997
He joined the English National Ballet School in London in 1997 and, in the same year, he received a Bronze Medal at the Adeline Genee Awards.
The artist
The artist
1999
He became a member of the English National Ballet, he was promoted to Soloist in 2001. Some of his roles in this company include Prince Siegfried in Swan Lake and Prince Albert in Giselle, both choreographed by Derek Deane, the Prince's friends in Michael Corder's Cinderella, George Balanchine's Apollo and the main role in Square Dance.
2002-2005
He danced in the italian company Aterballetto directed by Mauro Bigonzetti performing most of the company's repertoire as well as ballets by guest choreographers including Steptext by William Forsythe and Baby Gang by Jacopo Godani.
2005-2009
He worked with the Stuttgart Ballet in Germany directed by Reid Anderson. His main roles in the company include the title role of Othello by John Neumeier, Gurn in La Sylphide by Peter Schaufuss, several soloist roles in ballets choreographed by John Cranko, Christian Spück, Douglas Lee, Maurice Béjart, Jerome Robbins, Paul Lightfoot and Sol Leon, Marc Spradling, Uwe Scholz, Jorma Elo, Edward Clug, Kevin O'Day, main roles in Glen Tetley's Le Sacre du Printemps and Voluntaries.
2009
Alexis Oliveira joined Les Ballets de Monte-Carlo directed by Jean-Christophe Maillot as a Soloist dancer. He danced the leading roles of : the Friar Laurence in Romeo and Juliet, the Prince in Cinderalla, the Prince in La Belle, an Archangel in LAC, an Guardian Angel in Casse-Noisette Compagnie. He danced in Vers un Pays Sage.
Friar Laurence in "Romeo and Juliet" chor. J-Ch. Maillot ©AB
"Altro Canto" chor. J-Ch. Maillot ©AB
"La Belle" chor. J-Ch. Maillot ©AB
Friar Laurence in "Romeo and Juliet" chor. J-Ch. Maillot ©AB
"Altro Canto" chor. J-Ch. Maillot ©AB
"La Belle" chor. J-Ch. Maillot ©AB