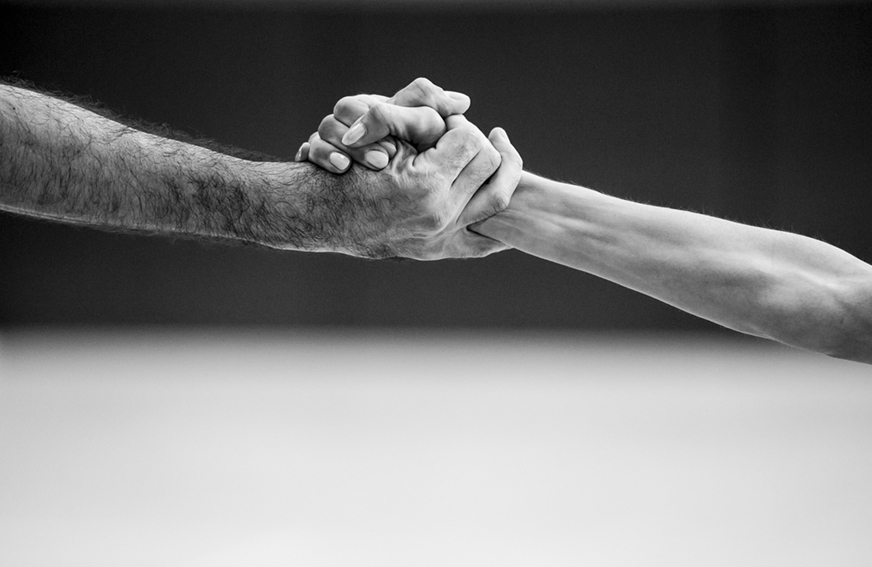 Partners
Partners
Les Ballets de Monte-Carlo is currently at a turning point in its history. Under the presidency of H.R.H. the Princess of Hanover, the Ballets de Monte-Carlo Company, the Monaco Dance Forum and the Académie de Danse Princesse Grace are now incorporated together under a single organisation. This organisation unites the excellence of an international company, the benefits of a multi-format festival and the potential of a high-level school.
More than ever, Les Ballets de Monte-Carlo is part of the international cultural landscape and has ambitious plans for the future. But Les Ballets de Monte-Carlo intends to take up the challenge with which it is faced. Always wanting to be at an ever-higher level, it wants to establish solid and lasting relationships with all those who recognise its values, through this exciting adventure.
Partnership is not simply a word for Les Ballets de Monte-Carlo. It is based on the essential foundations of friendship, trust and of course a passion for dance and the arts. To be a partner of Les Ballets de Monte-Carlo is to be part of a shared history, the chapters of which are written one after another...together.
Official partners
Partners
With the support of
Event partners
En poursuivant votre navigation sur ce site, vous acceptez l'utilisation des cookies.
Read more
Close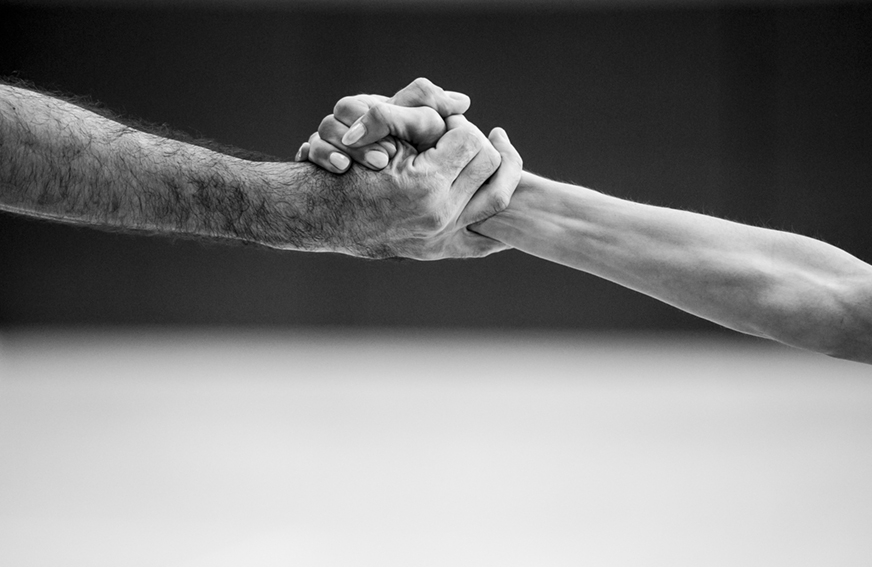 Partenaires
Partenaires
Les Ballets de Monte-Carlo se situent à un tournant de leur histoire : sous la Présidence de S.A.R. La Princesse de Hanovre, ils réunissent désormais au sein d'une même structure la Compagnie des Ballets de Monte-Carlo, le Monaco Dance Forum et l'Académie Princesse Grace. Ce dispositif concentre l'excellence d'une compagnie internationale, les atouts d'un festival multiforme, et le potentiel d'une école de très haut niveau. Les Ballets de Monte-Carlo s'inscrivent plus que jamais dans le paysage culturel international et envisagent l'avenir avec ambition. Mais ce défi qui se présente à eux, Les Ballets de Monte-Carlo entendent bien le relever à plusieurs. Soucieux de se situer à un niveau toujours plus élevé, ils souhaitent établir des liens solides et durables avec tous ceux qui reconnaîtront leurs valeurs à travers cette aventure passionnante. Le Partenariat n'est pas un vain mot pour Les Ballets de Monte-Carlo. Il est fondé sur les notions essentielles que sont l'amitié, la confiance et bien entendu la passion de la danse et des arts. Être partenaire des Ballets de Monte-Carlo, c'est participer à une histoire qui devient commune et dont les chapitres s'écrivent les uns après les autres... ensemble.
Devenir partenaire ?
Consulter le dossier de présentation en cliquant ICI
Partenaires officiels
Partenaires
Avec le soutien
Partenaires événementiels