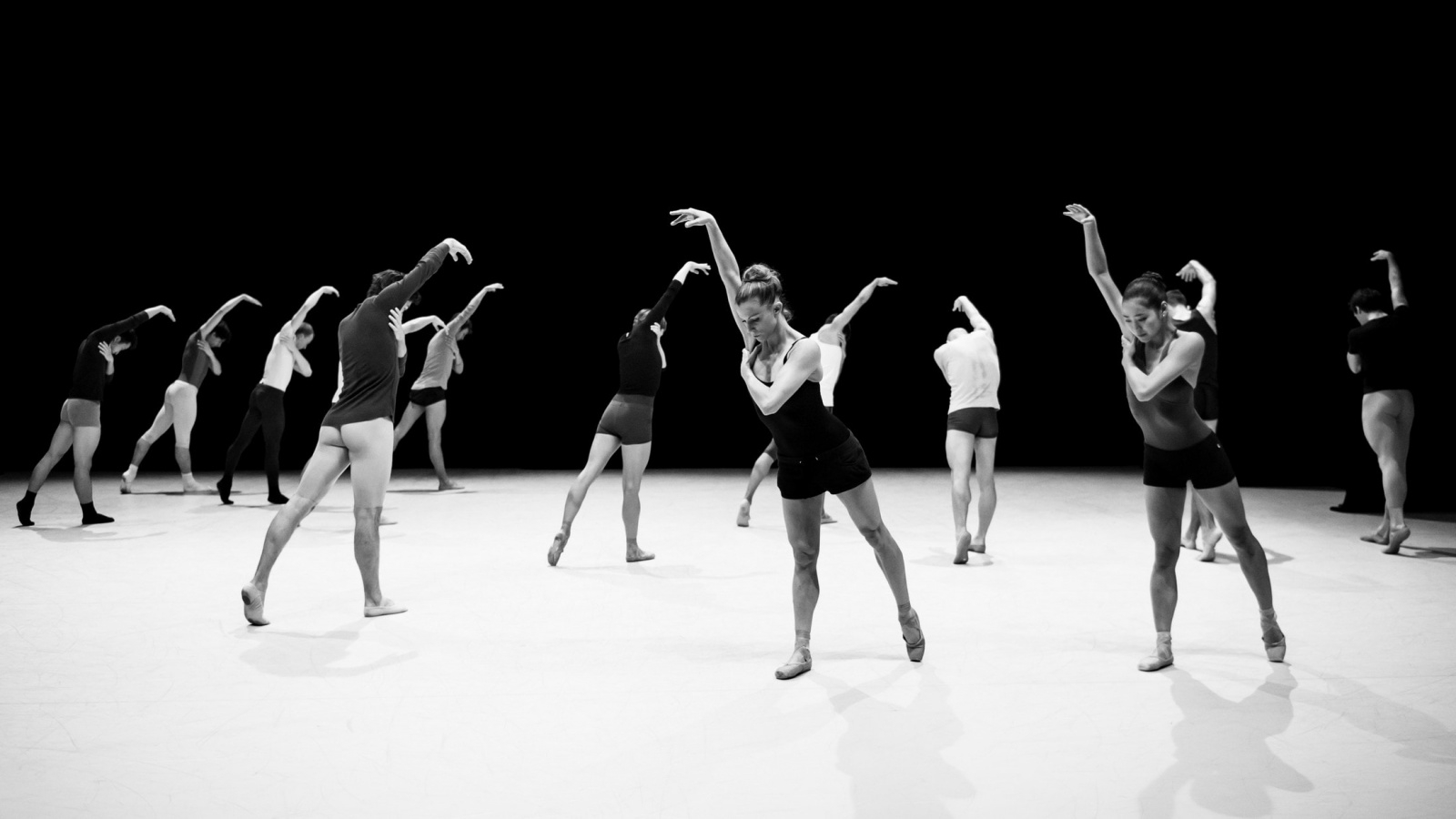 Dancers
MARZANO

Elena

Italian, born in Montecchio Emilia, on July 8th, 1987.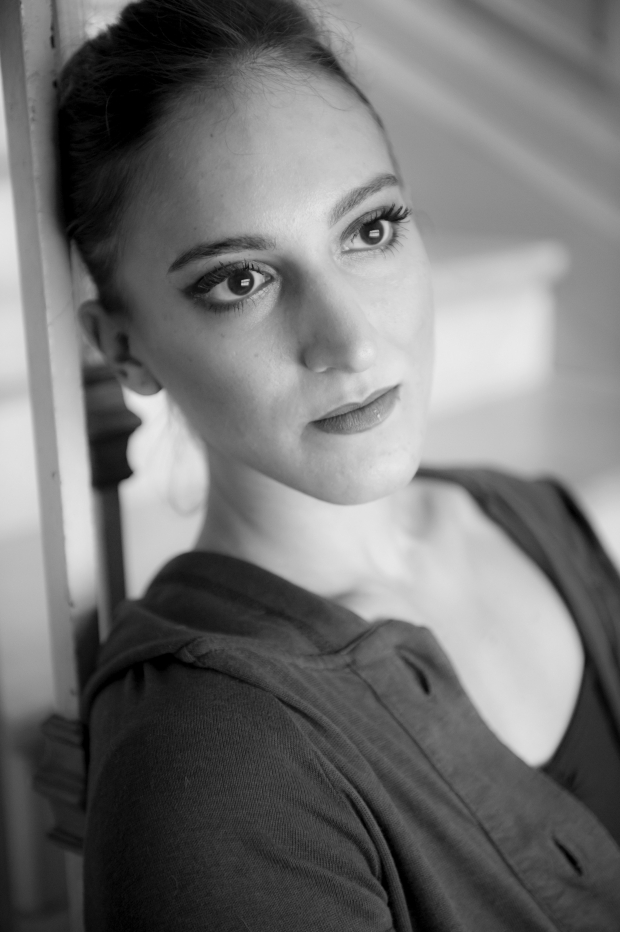 Training
Training
Elena Marzano studied classical and contemporary dance at the Lecce International School of Dance and has trained in a plethora of institutions (the Royal Ballet Summer School, the École Supérieure de Danse R. Hightower).
2001
She joined the La Scala Theatre Ballet in Milan and trained under Amelia Colombini.
The artist
The artist
2005-2008
Upon completing her studies, she joined the La Scala Theatre ballet corps in Milan under Frederic Olivieri, where she performed most works from the classical repertoire (K. MacMillan, P. Lacotte, V. Bourmeister, N. Makarova, R. Noureev, etc.).
2009–2012
She joined the Balletto del Sud company overseen by Fredy Franzutti. She became the company's prima ballerina and performed a number of its choreographies.

2013
She joined Les Ballets de Monte-Carlo directed by Jean-Christophe Maillot and danced in a number of his ballets: LAC, Casse-Noisette Compagnie, Romeo and Juliet, La Belle, Choré, Faust.

©Alice Blangero
"Cinderella" chor. J-Ch. Maillot ©AB

Imprévus chor. Julien Guérin ©AB
©Alice Blangero
"Cinderella" chor. J-Ch. Maillot ©AB
Imprévus chor. Julien Guérin ©AB