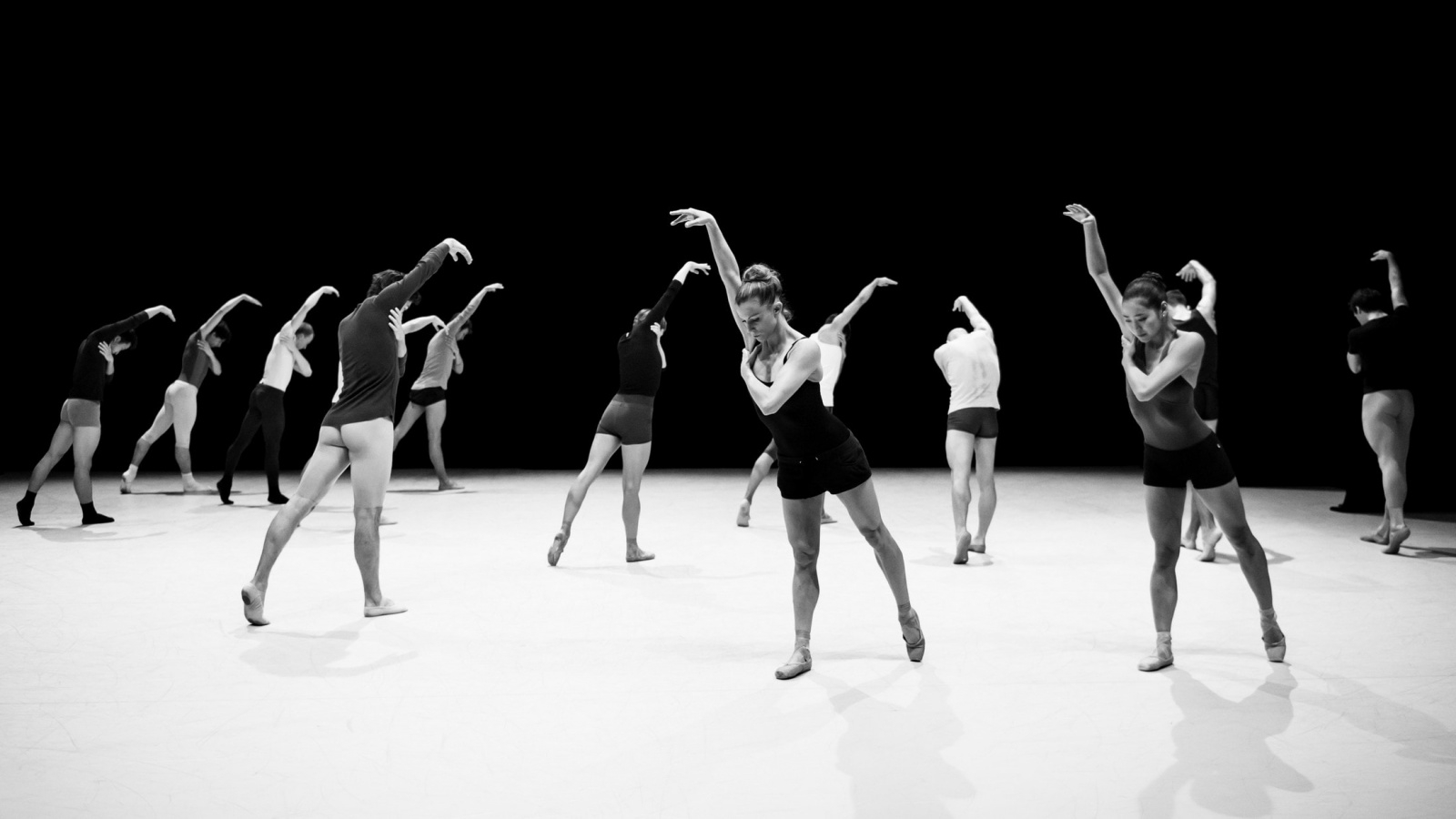 Dancers
HAVENITH

Koen

Dutch, born in Heerlen, on August 21st, 1987.
Training
Training
1998–2006
Koen Havenith studdies dance in Anvers at the Royal Ballet School with : Anatol Karpuhin, Jan Nuyts, Kimmy Lauwens.
The artist
The artist
2006–2014
He enters the Dutch National Ballet where he performs solist's classical and contemporary roles: Sleeping Beauty (P. Wright), Giselle (R. Bustamante), La Bayadère (N. Makarova), Le Sacre du printemps (S. Wei)… He closely works with choreographers who came to restage their ballets, as William Forsythe, S. L. Cherkaoui….
2014
He joins Les Ballets de Monte-Carlo directed by Jean-Christophe Maillot and performs few ballets from his repertoire: LAC, Faust, Cendrillon, Roméo et Juliette, Entrelacs, CHORE.
Awards and dinstinctions
Awards and dinstinctions
2005
Gold Medal to the International Competiton of Dance of Biarritz (France).

"Vers un pays sage" chor. J-Ch. Maillot ©AB

"But Behind the Bridge" chor. Natalia Horecna ©AB

"Cinderella" chor. J-Ch. Maillot ©AB
"Vers un pays sage" chor. J-Ch. Maillot ©AB
"But Behind the Bridge" chor. Natalia Horecna ©AB
"Cinderella" chor. J-Ch. Maillot ©AB