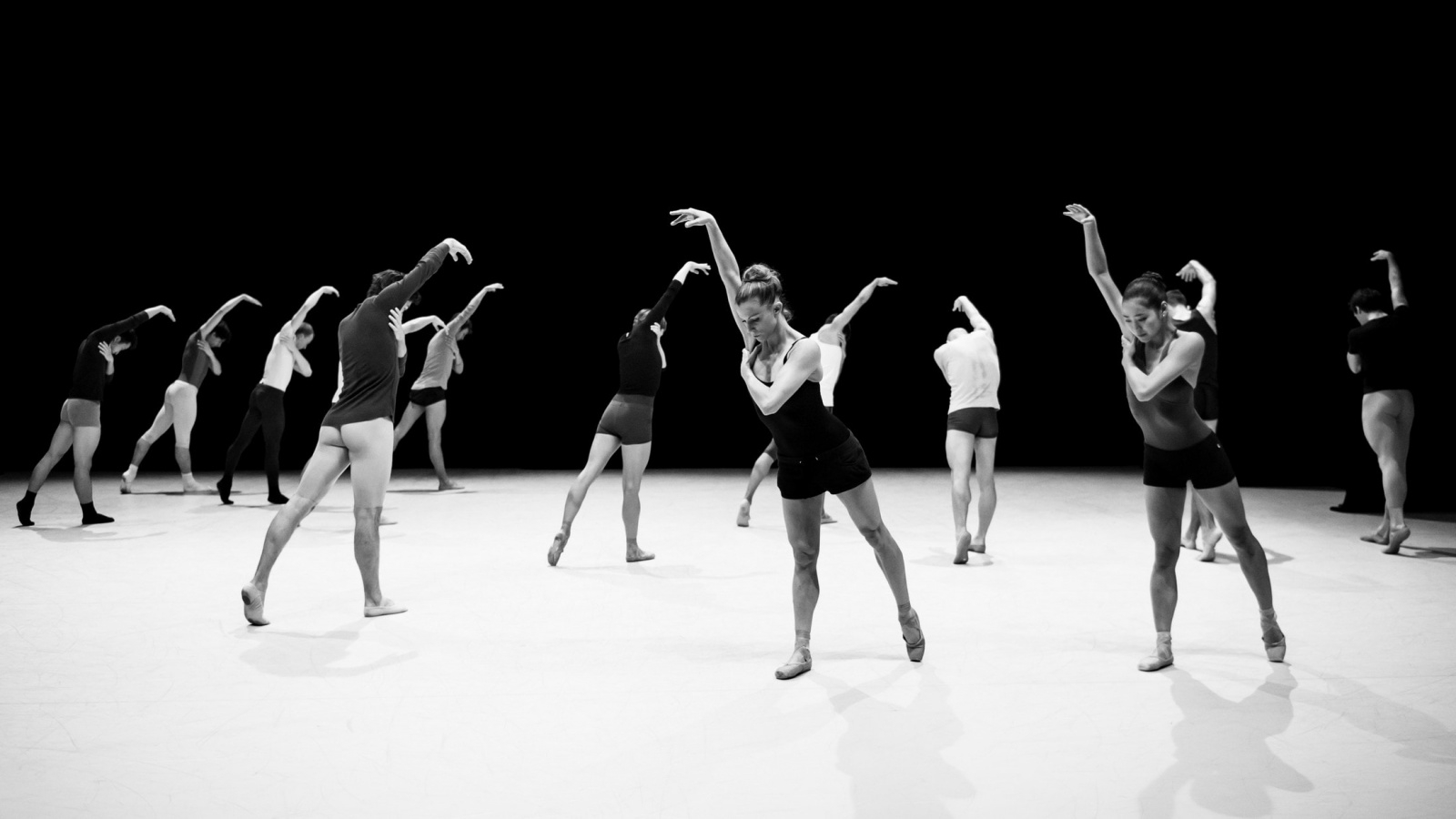 Dancers
HÄMÄLÄINEN

Liisa

Russian-Finnish, born in Saint Petersburg, on September 28th, 1989.
Training
Training
1999
Liisa Hämäläinen practiced high-level rhythmic gymnastics for several years.

2002
She studied dance at the age of 12 and rather than join the national gymnastics team, she entered the Finnish National Ballet School and took part in several summer schools abroad.

2008
She graduated from the Finnish National Ballet School and completed her training on the post-professional training programme at Canada's National Ballet School.
The artist
The artist
2009
She joined the Royal Ballet of Flanders in Belgium, where she performed works by William Forsythe, Marcia Haydee, Jorma Elo, John Kranko, Christian Spuk, George Balanchine, Jiri Kylian and Helen Pickett.

2012
She joined Les Ballets de Monte-Carlo directed by Jean-Christophe Maillot. She danced the leading roles of The Beauty in La Belle, the Fairy Gogmother in Cendrillon, the White Swan in LAC, a ballerina in Casse-Noisette Compagnie, Titiana in Le Songe. She also danced in Vers un Pays Sage, Entrelacs, Altro Canto. She performed the Pas de Deux in The Taming of the Shrew (J-Ch. Maillot's creation for The Bolshoi Ballet).

She danced in Bella Figura and Chapeau by Jiri Kylian and in New Sleep by William Forsythe as well in creations from visiting choreographers.
Other projects
Other projects
2017 She participated in galas : The Russian Ballet Icons Gala in London and in Les Hivernales de la Danse in Liege (Belgium).
The Fairy in "Cinderella" chor. J-Ch. Maillot ©AB
"La Belle" chor. J-Ch. Maillot ©AB
The Fairy in "Cinderella" chor. J-Ch. Maillot ©AB
"La Belle" chor. J-Ch. Maillot ©AB