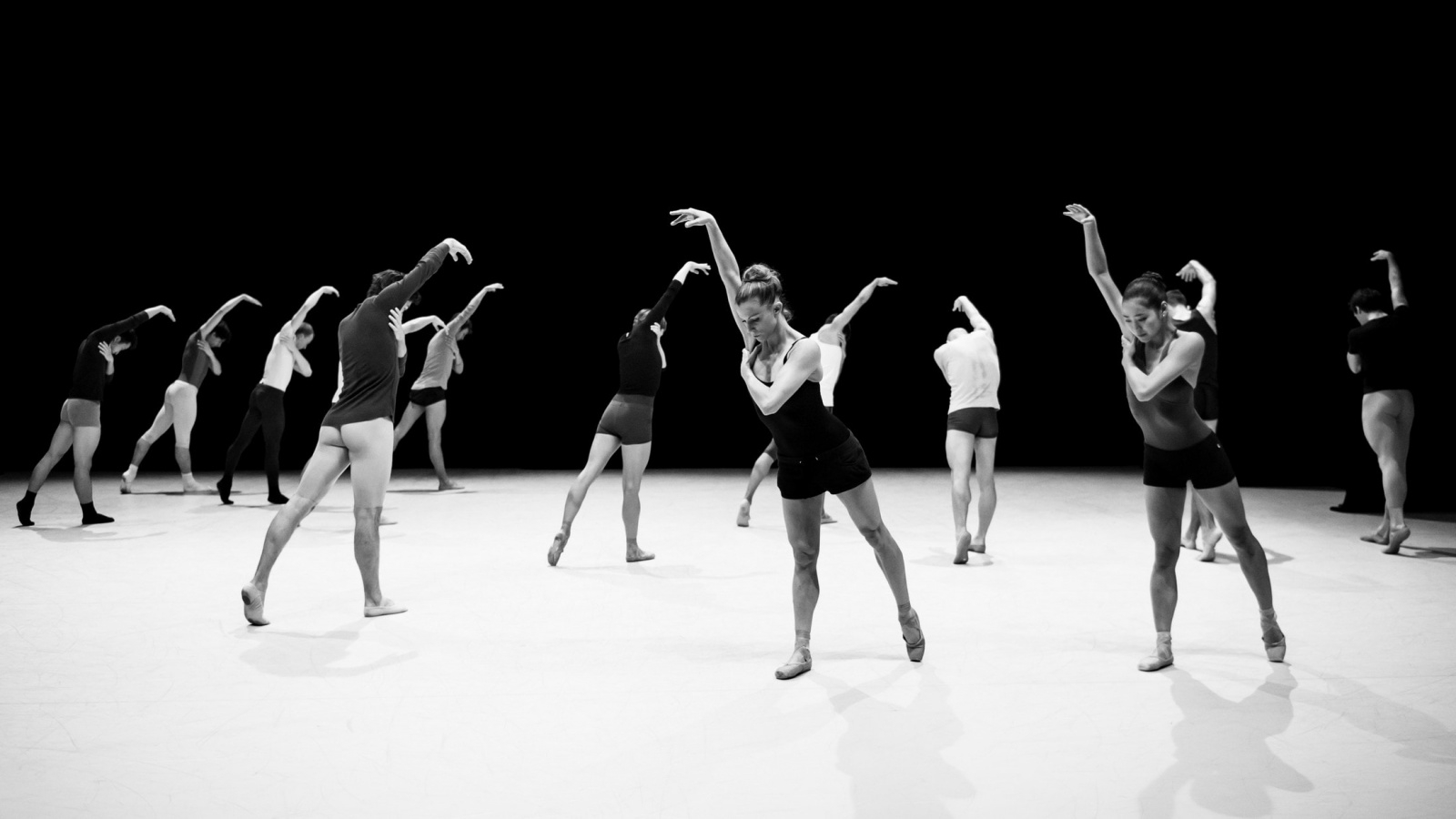 Dancers
GRÜNECKER

Michael

German, born in Munich, on February 19th, 1993.
Training
Training
2001-2009
Michael Grunecker studied dance at the Ballet Academy of the High School for Music and Theatre, in Munich.
2009–2012
He completed his training as a dancer at the Academy of Dance and the University of the Arts in Zurich. Upon completing his training, he joined the Junior Ballet Opernhaus in Zurich.
The artist
The artist
2013
He joined Les Ballets de Monte-Carlo directed by Jean-Christophe Maillot. He performed in a number of ballets from Maillot's repertoire: Lac, Romeo and Juliet, Casse-Noisette Compagnie, La Belle, Choré, Aleatorio, Cinderella. He danced the roles of Benvolio in Romeo and Juliet, and Puck in Le Songe.
Awards and dinstinctions
Awards and dinstinctions
2010
Silver medal at the dance competition in Solothum, Switzerland.
2010
Gold medal at the Tanzolymp in Berlin.
2011
Finalist at the Youth American Grand Prix in New York.
2012
Prix de Lausanne, Switzerland (2 prizes: Stipendium Oak Foundation & Meilleur Suisse).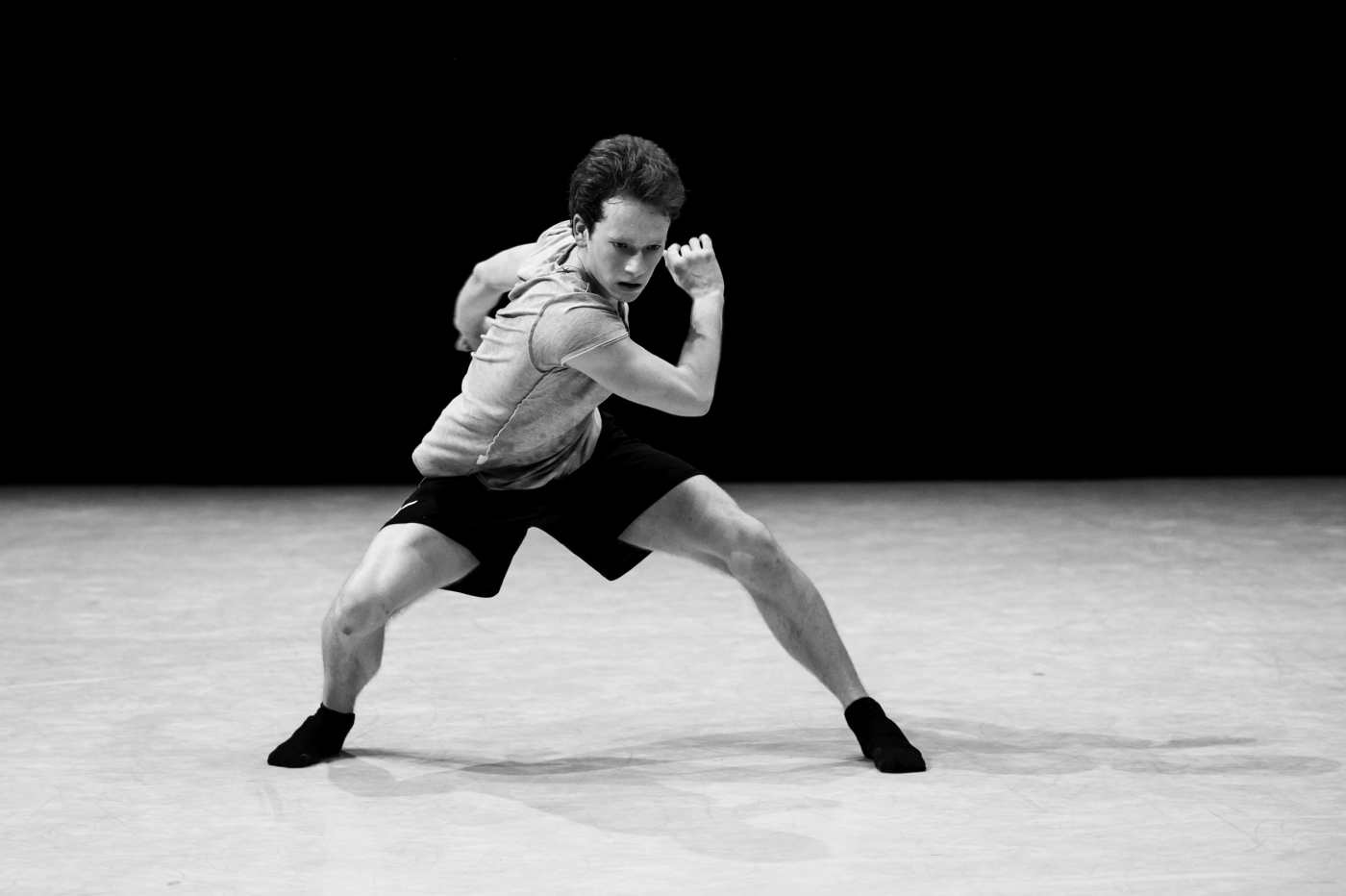 "But Behind the Bridge" chor. Natalia Horecna ©AB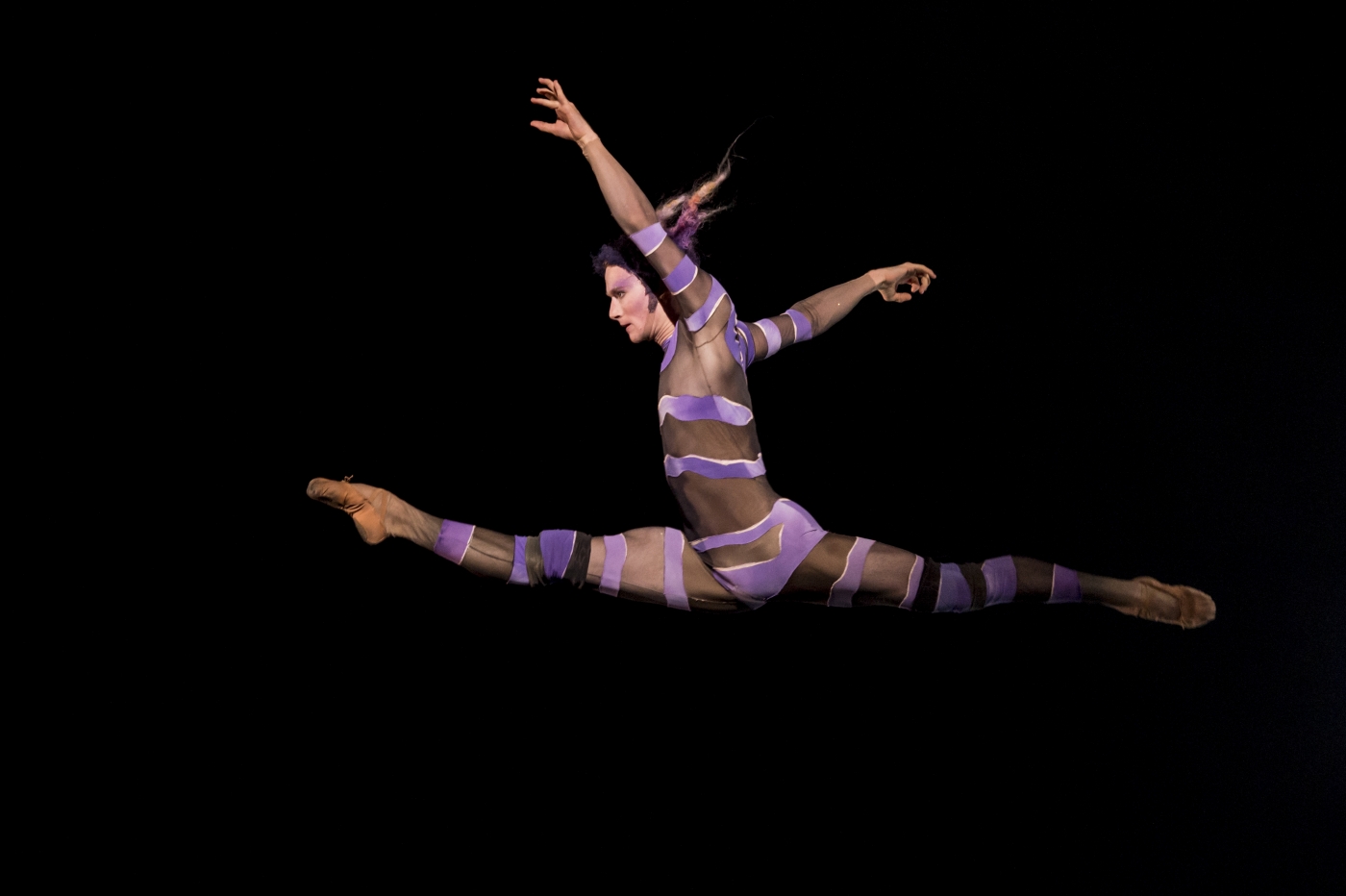 Puck in "Le Songe" chor. J-Ch. Maillot ©AB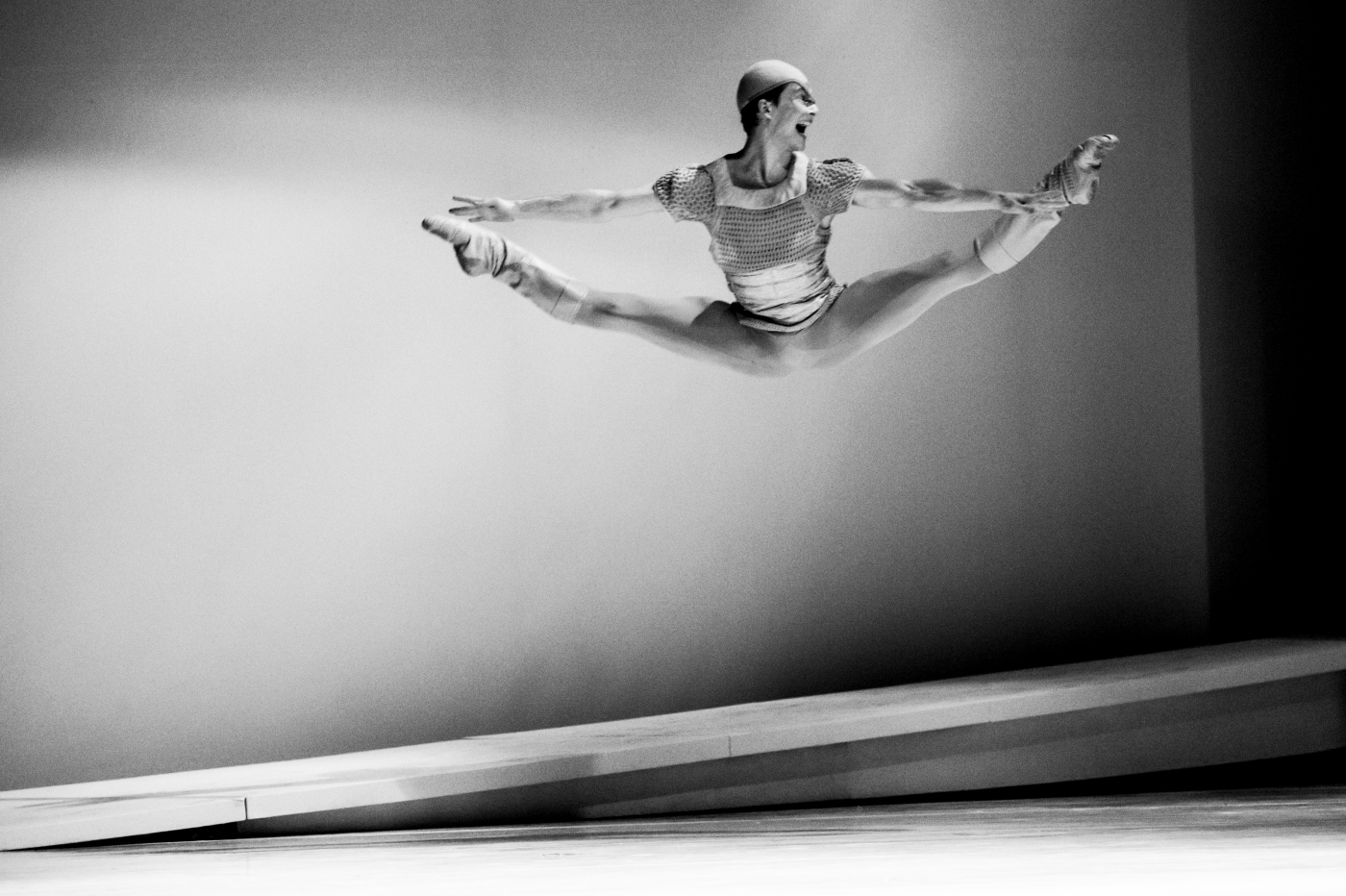 "Romeo and Juliet" chor. J-Ch. Maillot ©AB
"But Behind the Bridge" chor. Natalia Horecna ©AB
Puck in "Le Songe" chor. J-Ch. Maillot ©AB
"Romeo and Juliet" chor. J-Ch. Maillot ©AB