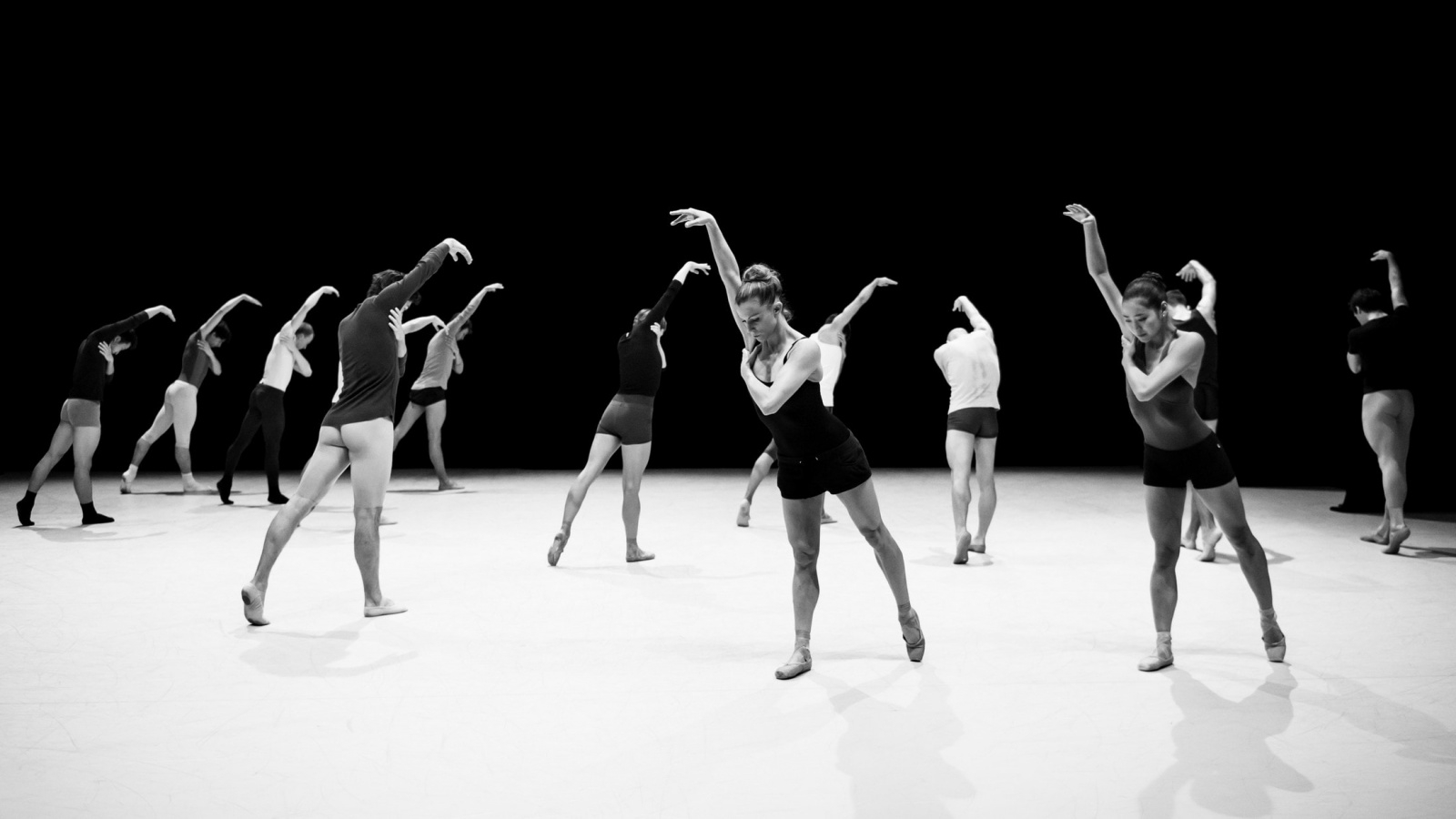 Dancers
EDESO

Asier

Spanish, born in San Sebastian, on February 12nd, 1986.
Training
Training
1994-2001
Asier Edeso studied dance at the Thalia School in San Sebastian.

2001-2004
He joined the Scaena School in Madrid and met Carmen Roche.

2004–2005
He completed his studies at the London Royal Ballet Upper School.
The artist
The artist
2005–2006
He joined the Scottish Ballet and performed the repertoire of its Director Ashley Page : Cobbler in Cinderella (Ashley page). Her also performed : Suite for artifact (William Forsythe) and In light and Shadow (Krzysztof Pastor).
2006–2008
He joined the Ballet du Rhin directed by Bertrand d'At and performed many pieces of the choreographer : Roméo & Juliette, Prince of the pagodas, Ditcherliebe. He also perfomed : Marteau sans maître (Jose Limon's solo) and Variation pour une porte et un soupir (Maurice Béjart), Last piece for anybody, Coppelia, Nutcraker (role of the father) by Jo Stromgren, Rossignol, Dance (Lucinda Childs), Theme et Variations (George Balanchine), Work within work (William Forsythe), Les Noces (Jacopo Godani).
2008
He joined Les Ballets de Monte-Carlo directed by Jean-Christophe Maillot where he danced most of his ballets : La Belle, Roméo et Juliette (un des deux acolytes), Cendrillon (surintendant du plaisir), Le Songe (un artisan), Shéhérazade, Faust (Lucifer), LAC (le confident du prince, un archange), Choré (assistant du réalisateur), Casse-Noisette Compagnie, Altro Canto I, Altro Canto II, Opus 40, Opus 50, Men's dance for woman.
Asier Edeso also performed the repertoire of the company and roles created by guest choreographers at the Ballets de Monte-Carlo: Le Fils Prodigue (George Balanchine), Body Remix (Marie Chouinard), Le Sacre du Printemps (Maurice Béjart), Le Sacre du Printemps (V. Nijinsky), New Sleep (le fils) by William Forsythe, Dearest earthly friend (Marco Goecke), Le Corps du ballet (Emio Greco).
As part of the « Imprévus » in which young dancers trying choreographer profession, he interpreted Memory House (Anja Behrend) and Persistent Sequence (Joseph Hernandez).
"Choré" chor. J-Ch. Maillot ©AB
"True and False Unicorn" chor. Jeroen Verbruggen ©AB
"Le Songe" chor. J-Ch. Maillot ©AB
"Choré" chor. J-Ch. Maillot ©AB
"True and False Unicorn" chor. Jeroen Verbruggen ©AB
"Le Songe" chor. J-Ch. Maillot ©AB