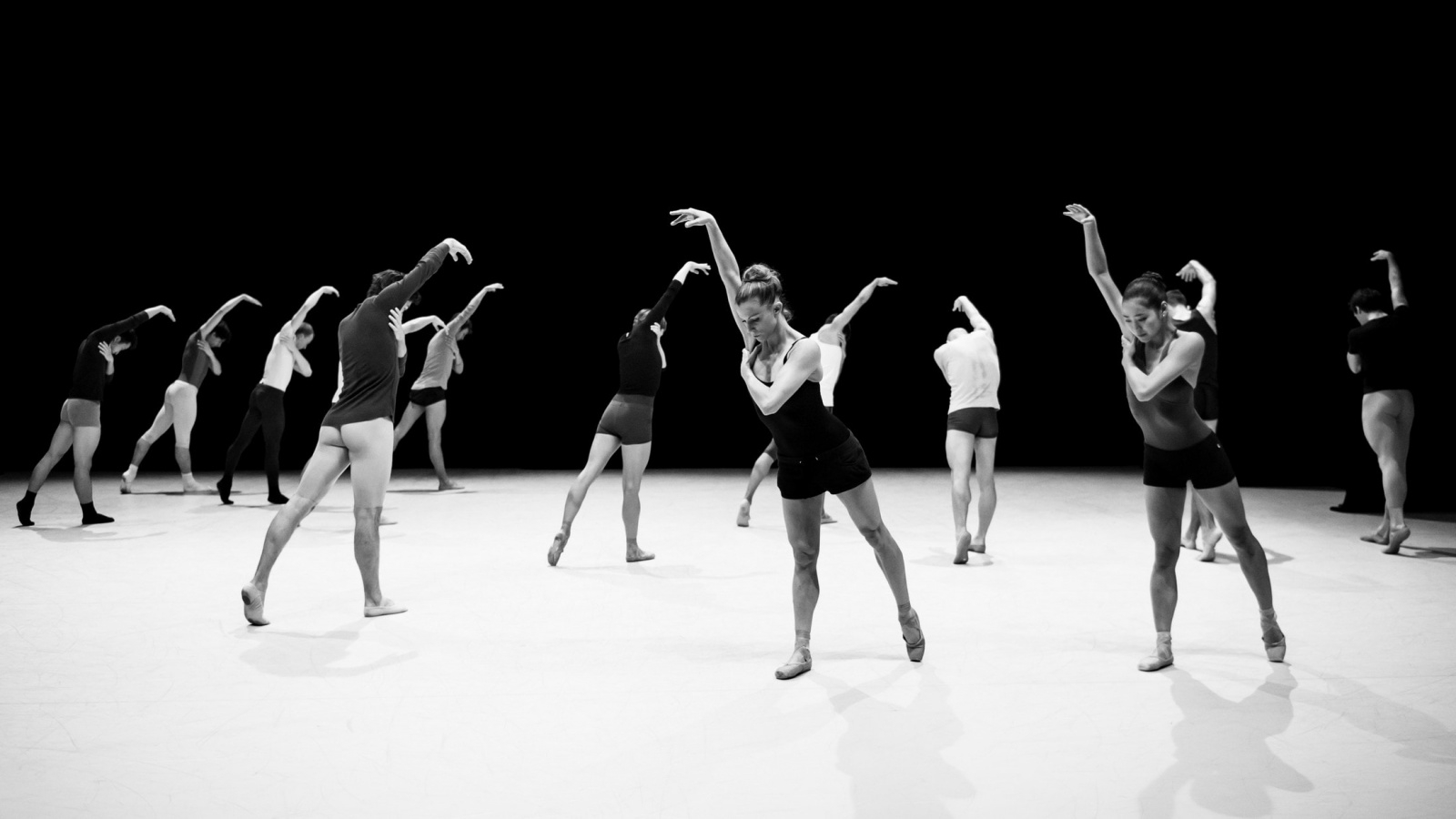 Dancers
EBBESEN

Candela

Norwegian, born in Oslo, on April 13th, 1989.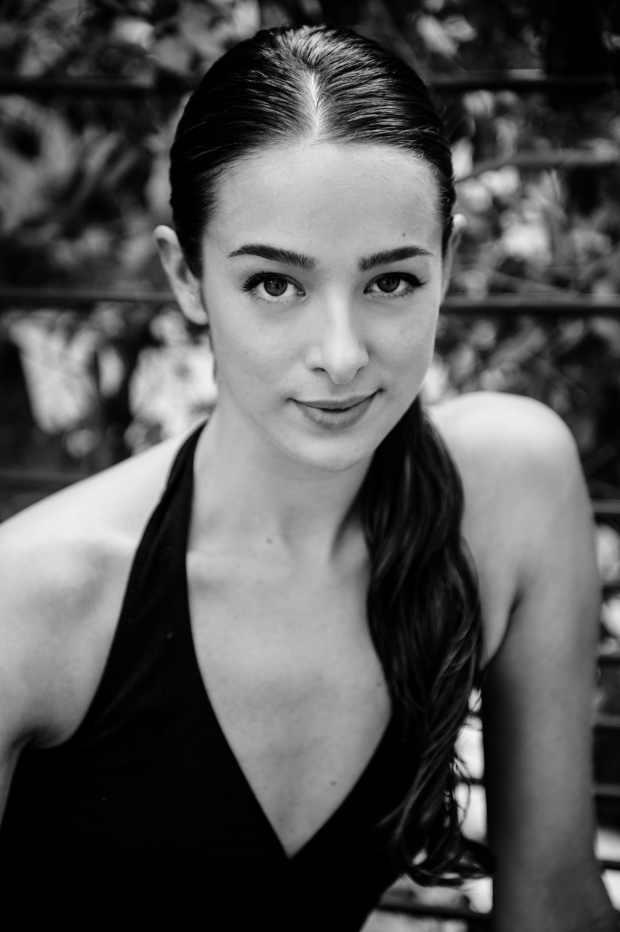 Training
Training
2005-2008
Candela Ebbesen studies dance at the Norwegian National Academy of the Arts.
The artist
The artist
2008-2010
She enters the Norwegian National Ballet where she performs classicals and contemporary plays.
2010 –2012
She continues her career in Stockholm and becomes a dancer at the Royal Swedish Ballet.

2012–2014
She get back to the Norwegian National Ballet.

2014
She joined Les Ballets de Monte-Carlo directed by Jean-Christophe Maillot. She performed some of his ballets: LAC, Roméo et Juliette, Faust, Cendrillon, Entrelacs.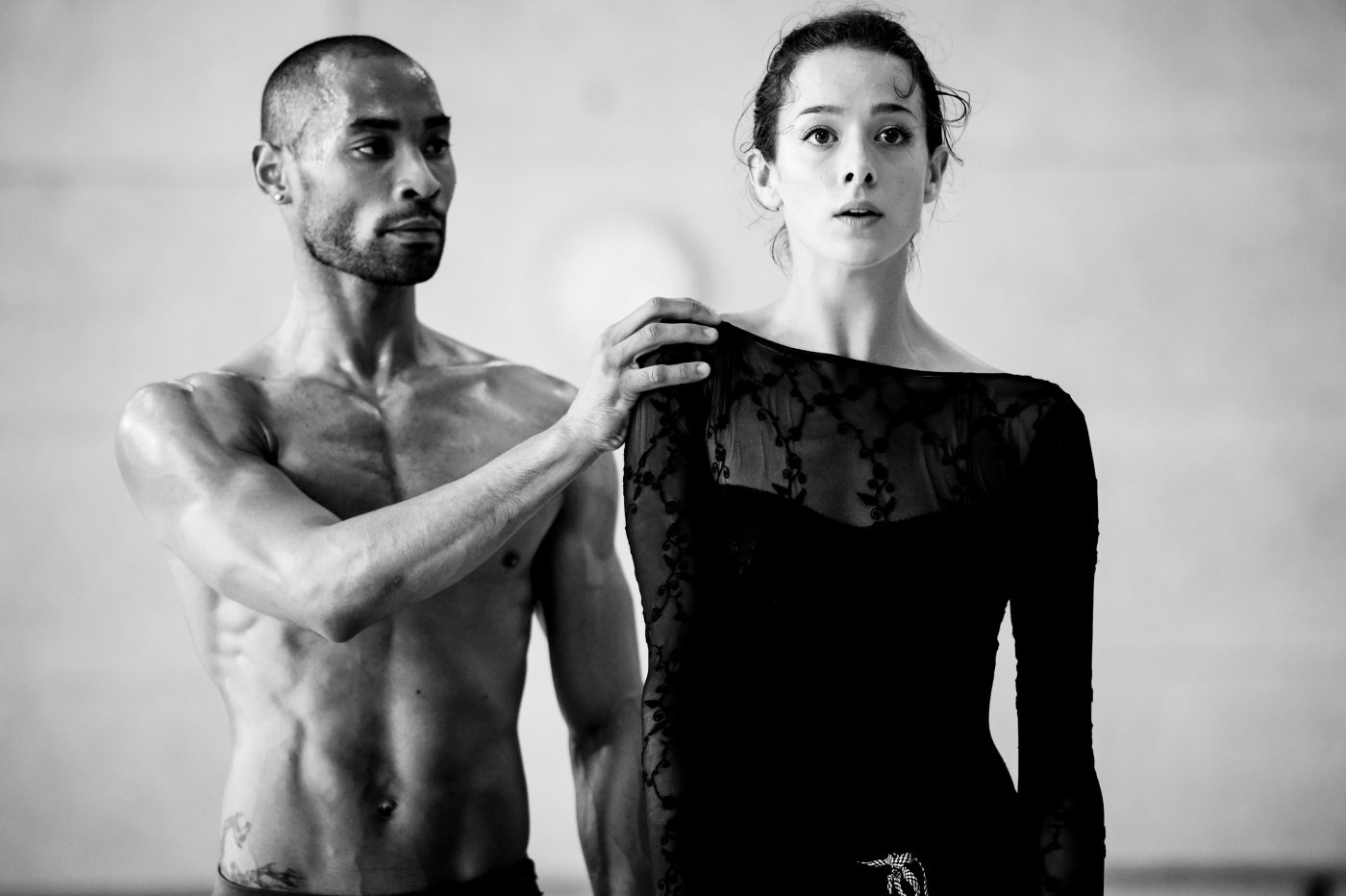 "Bella Figura" chor. Jiří Kylián ©AB

"La Belle" chor. J-Ch. Maillot ©AB

"Romeo and Juliet" chor. J-Ch. Maillot ©AB
"Bella Figura" chor. Jiří Kylián ©AB
"La Belle" chor. J-Ch. Maillot ©AB
"Romeo and Juliet" chor. J-Ch. Maillot ©AB