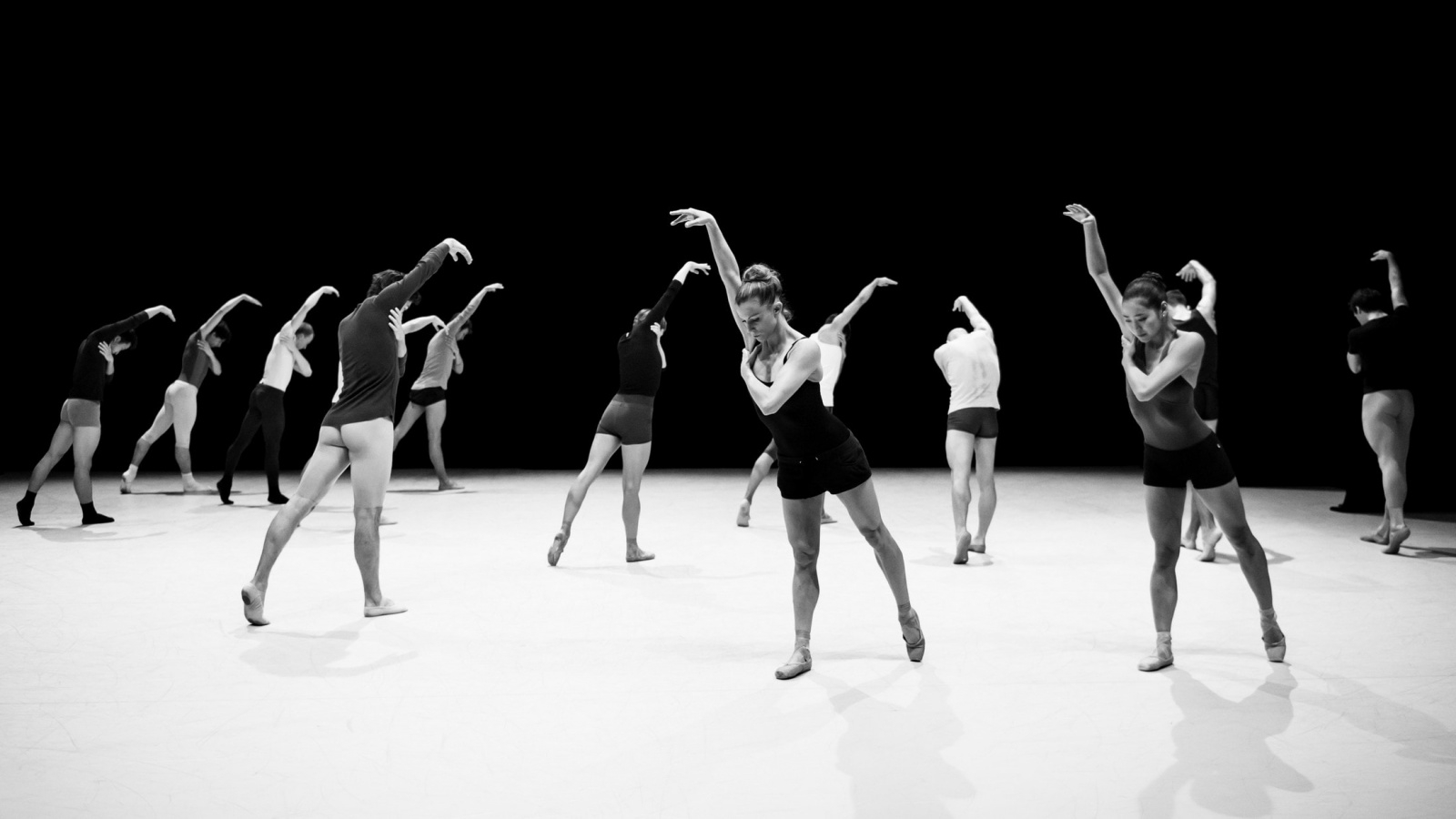 Dancers
DURAKU

Leart

Albanian, born in Tirana, on September 21st, 1982.
Training
Training
1993-2001
Leart Duraku studied dance at the National Academy of Dance (Tirana, Albania).
2001-2002
He continued his training by taking classes at the Aterballetto (Reggio Emilio, Italy).
The artist
The artist
2002-2006
He danced with the Ballet of Rome under the direction of Cristina Bozzolini as well as the Théâtre Massimo Company of Palermo, where he performed: Romeo in Romeo and Juliette by Fabricio Monteverde, Sancho Panza in Don Quixote, Turnpike by M. Bigonzetti, Noon by E. Scigliano, 5 Seasons by L. Cannito, Tybalt in Romeo & Juliette and The Nutracker by Amedeo Amodio.
2006
He joined Les Ballets de Monte-Carlo directed by Jean-Christophe Maillot, for whom he performed The Dream, Altro Canto I & II, Opus 40, Towards a Wise Country, Romeo & Juliette, The Beauty, Cinderella, Faust, Scheherazade, and Men's Dance for Women. While at the Monte Carlo Ballet, he also performed in In Memoriam by Siri Larbi Cherkaoui, Blacklash by Francesco Nappa, The Young Man and Death by Rodolphe Lucas, In the Upper Room by Twyla Tharp, Le Spectre de La Rose by Marco Goecke, Le Pavillon d'Armide by Matjash Mrozewski, The Rite of Spring by V. Nijinsky, The Rite of Spring by Béjart, and Le Spectre by Olivier Dubois.
"But behind the bridge" chor. Natalia Horecna ©AB
"But behind the bridge" chor. Natalia Horecna ©AB
"Le Songe" chor. J-Ch. Maillot ©AB
"But behind the bridge" chor. Natalia Horecna ©AB
"But behind the bridge" chor. Natalia Horecna ©AB
"Le Songe" chor. J-Ch. Maillot ©AB