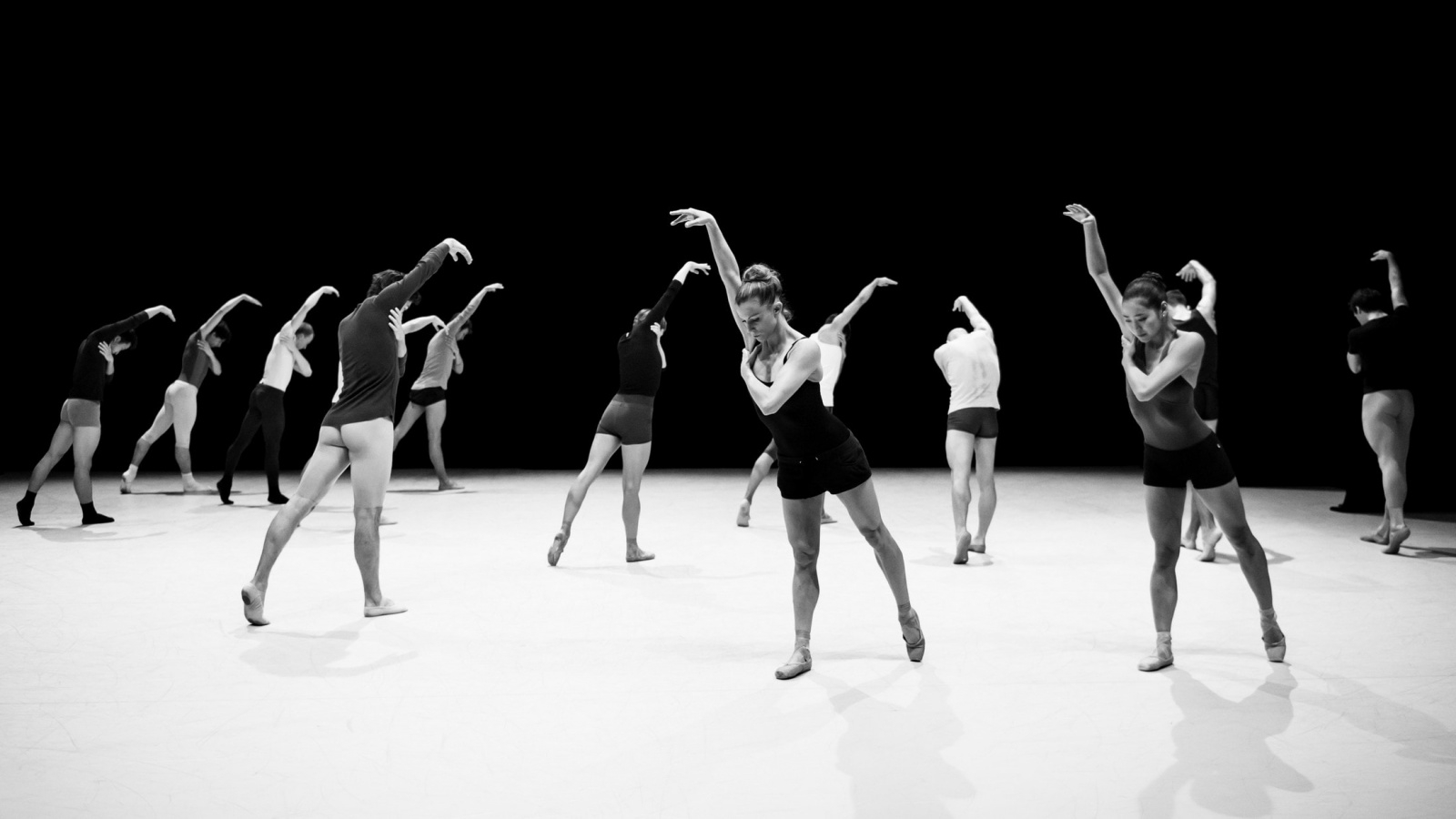 Dancers
Di Giovanni

Debora

Italian, born in Palermo, on June 2nd 1990.
Training
Training
1996 – 2003
She studied classical dance at Aurino Beltrame School, in Palermo (Italy).
2003 – 2009
She joined the Scala Ballet School in Milan, directed by Anna Maria Prina and Frédéric Olivieri.

The artist
The artist
2009 - 2011
She joined the Teatro Massimo from Palermo (Italy).
2011 - 2015
She joined the Staatsoper Hannover (Germany), she performed: Der Kuss by Jorg Mannes, Der Prozess by Mauro Bigonzetti, the Sleeping Beauty by Jorg Mannes, Chaplin by Mario Schroder, Augen Spiegel Seele by Niels Christie, Alice in wonderland by Jorg Mannes, Dangerous liaisons by Jorg Mannes, Five Tango by Hans van Manen, Batucada by Kinsun Chan, Strictly Tango by Jorg Mannes.
2015 - 2016
She joined the Theater Dortmund directed by Xinpeng Wang, she became soloist. She danced The Sofa by Itzik Galili, In Between by Craig Davidson, Piano Piece by Dougla Lee, The Vertiginous Thrill of Exactitude by William Forsythe, Cacti by Alexander Ekman, Nutcracker by Benjamin Millepied.
2017
She joined Les Ballets de Monte-Carlo directed by Jean-Christophe Maillot.

Awards and distinctions
Awards and distinctions
2010
Giovani Talenti, ballet-prize dancing the 'Grand Pas de Deux' Hongroise from III act of Raymonda, directed by Luigi Ferrone, Teatro Verdi, Salerno.
2010
Second award, Hungarian National Ballet competition, Budapest.
2004-2006
Scolarship La Scala Ballet School, Milan (Italy).