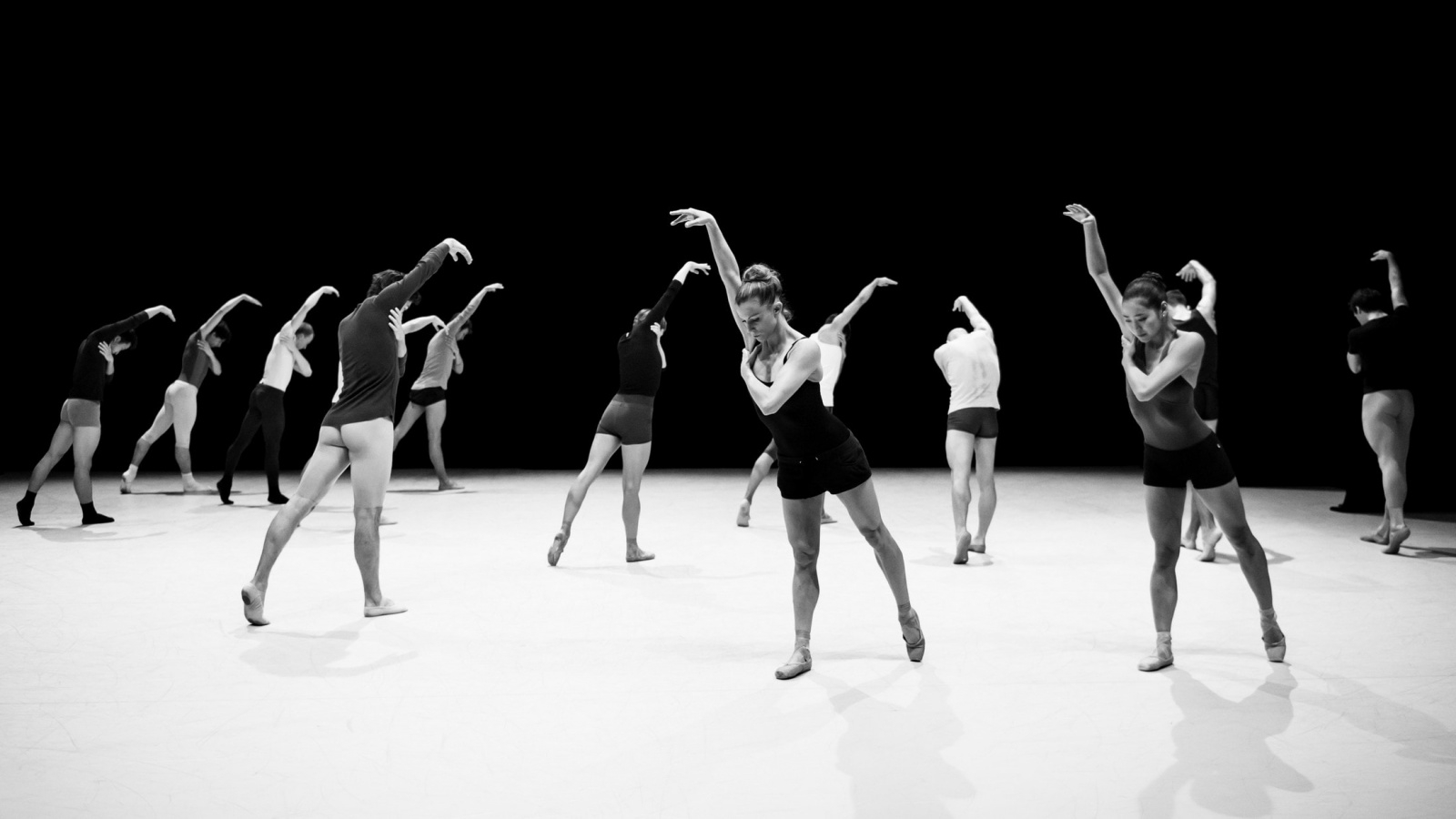 Dancers
CASTILLO

Edgar

Paraguayan, born on Ciudad Del Este, in October 25th, 1991.
Training
Training
2003-2005
Edgar Castillo learned dance at the Ballet Lupe in Benicarlo in Paraguay.
2006-2010
He continued his studies at the Conservatório Brasileiro de Dança in Rio de Janeiro.
The artist
The artist
2010-2012
He took part in the Tremplin Jeunes Ballets organised by the Monaco Dance Forum, and then signed a contract to join the National Ballet of Croatia in Zagreb. He has therefore danced in several ballets by Derek Deane including Swan Lake, The Nutcracker, Sleeping Beauty, Cinderella and in La Fille mal gardée by Vladimir Derevianko, Coppelia at Montmartre by Youri Vamos, Concerto Barroco by George Balanchine, Five Tangos by Hans Vans Manen, Tisina Mog Suma (The silence of my murmur) by Leo Mujic, Air by Martino Muller, Second Symphonie by Uwe Scholz and Suite, Suite by Marco Goecke.
2012
Edgar Castillo joined Les Ballets de Monte-Carlo directed by Jean-Christophe Maillot. He danced in several of his works: The Beauty, Le Songe, Lac, Romeo and Juliet, Cinderella...
He also danced in ballets by guest choreographers at the Monte-Carlo Ballet: New Sleep by William Forsythe, Bella Figura, Chapeau, Gods and Dogs by Jiri Kylian, Cy Twombly Somehow by Marie Chrouinard, Memento Mori by Sidi Larbi Cherkaoui, Concerto Violin by George Balanchine.

"Bella Figura" chor. Jiří Kylián ©AB
"Roméo et Juliette" chor. J-Ch. Maillot ©AB
"Gods and Dogs" chor. Jiří Kylián ©AB
"Bella Figura" chor. Jiří Kylián ©AB
"Roméo et Juliette" chor. J-Ch. Maillot ©AB
"Gods and Dogs" chor. Jiří Kylián ©AB