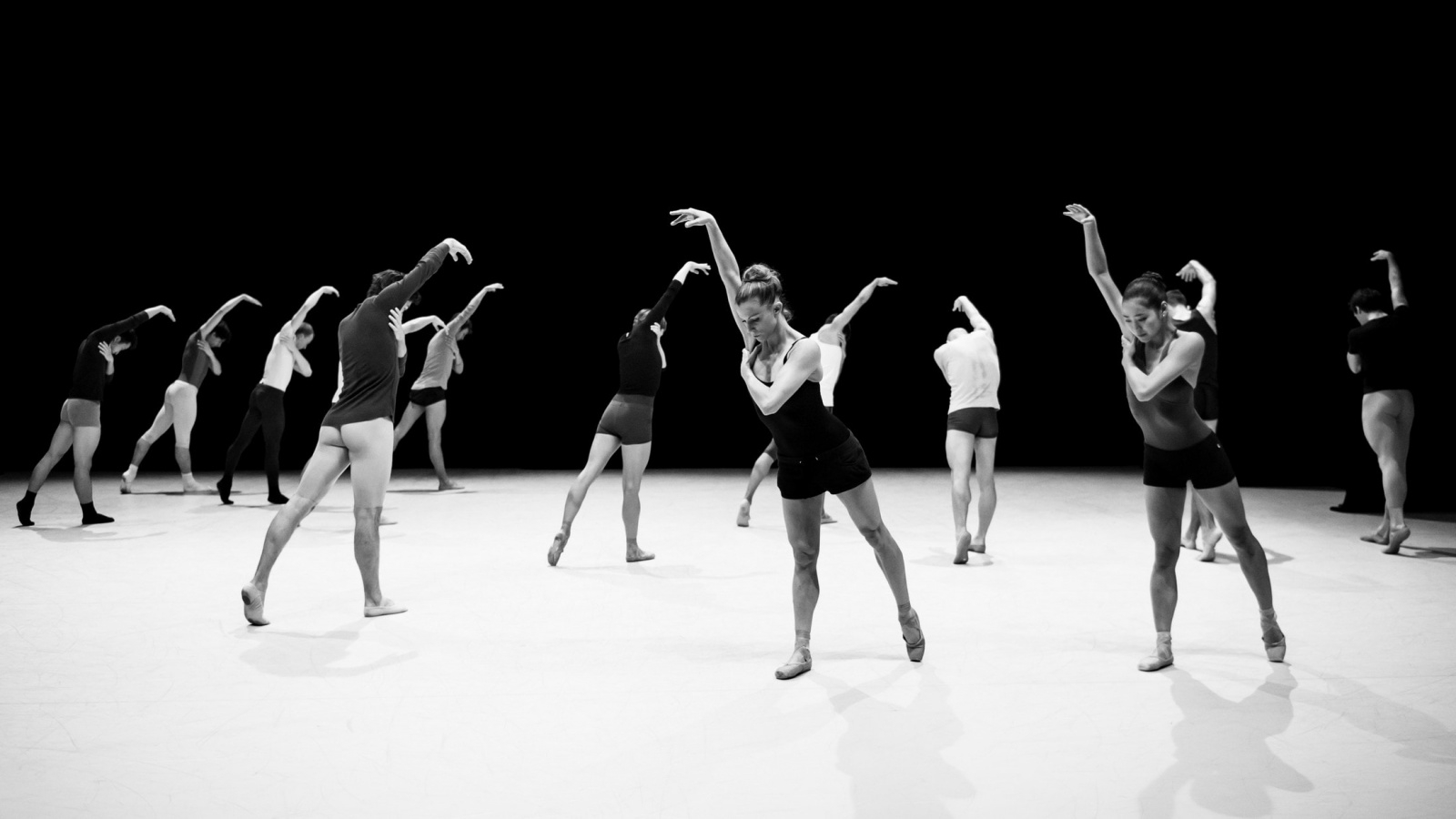 Dancers
BRULEY

Anissa

French, born in Troyes on November 2nd 1988.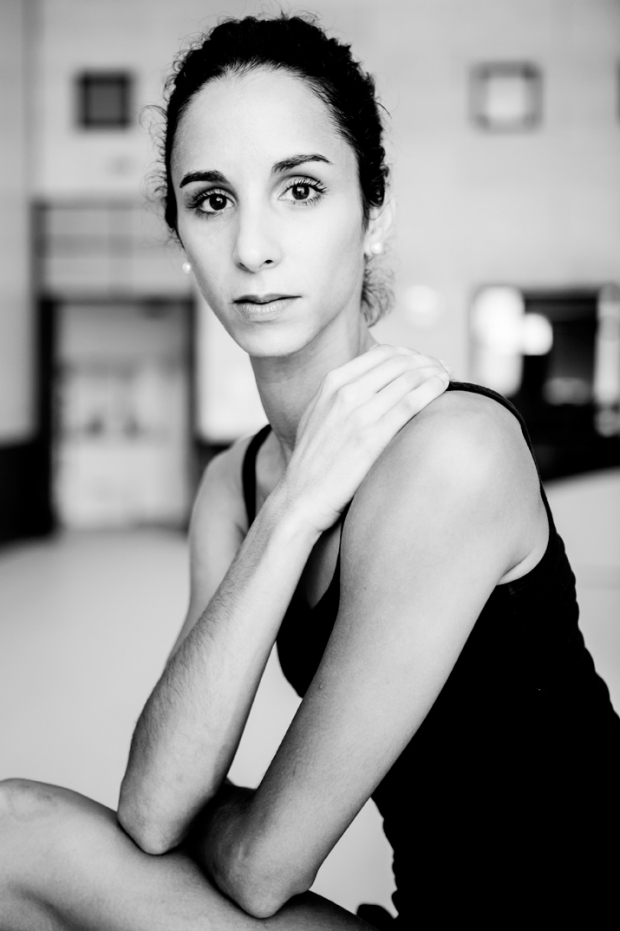 Training
Training
1995-2003
Anissa Bruley trained at the Ecole Nationale de Musique in Troyes.
2003-2008
She was then admitted to the Conservatoire National Supérieur de Musique et de Danse in Paris, directed by D. Agésilas.
The artist
The artist
2007-2008
Anissa Bruley joined the Junior Ballet at the Conservatoire National Supérieur de Paris (Ballet Master Muriel Belmondo).
2008-2014
She was hired as a demi-soloist at the Staatsballett in Berlin, Germany, directed by Vladimir Malakhov.
2014-2016
She then became a soloist at the Hessiches Staatsballett Wiesbaden in Germany.
Throughout her career she has performed pieces by a long list of choreographers, such as Bart, Bigonzetti, Buzcko, Clug, Cranko, Donlon, Eifman, Ekman, Forsythe, Galili, Gates, Goecke, Malakhov, Malandain, Martinez, Neumeier, Page, Plegge, Prejlocaj, Savkovic, Soto, Siegal, Spoerli, Morau …
2016
Anissa Bruley joined Les Ballets de Monte-Carlo Company directed by Jean-Christophe Maillot.
Awards and distinctions
Awards and distinctions
2007
Gold medal at the « Concours International de Danse de Biarritz ».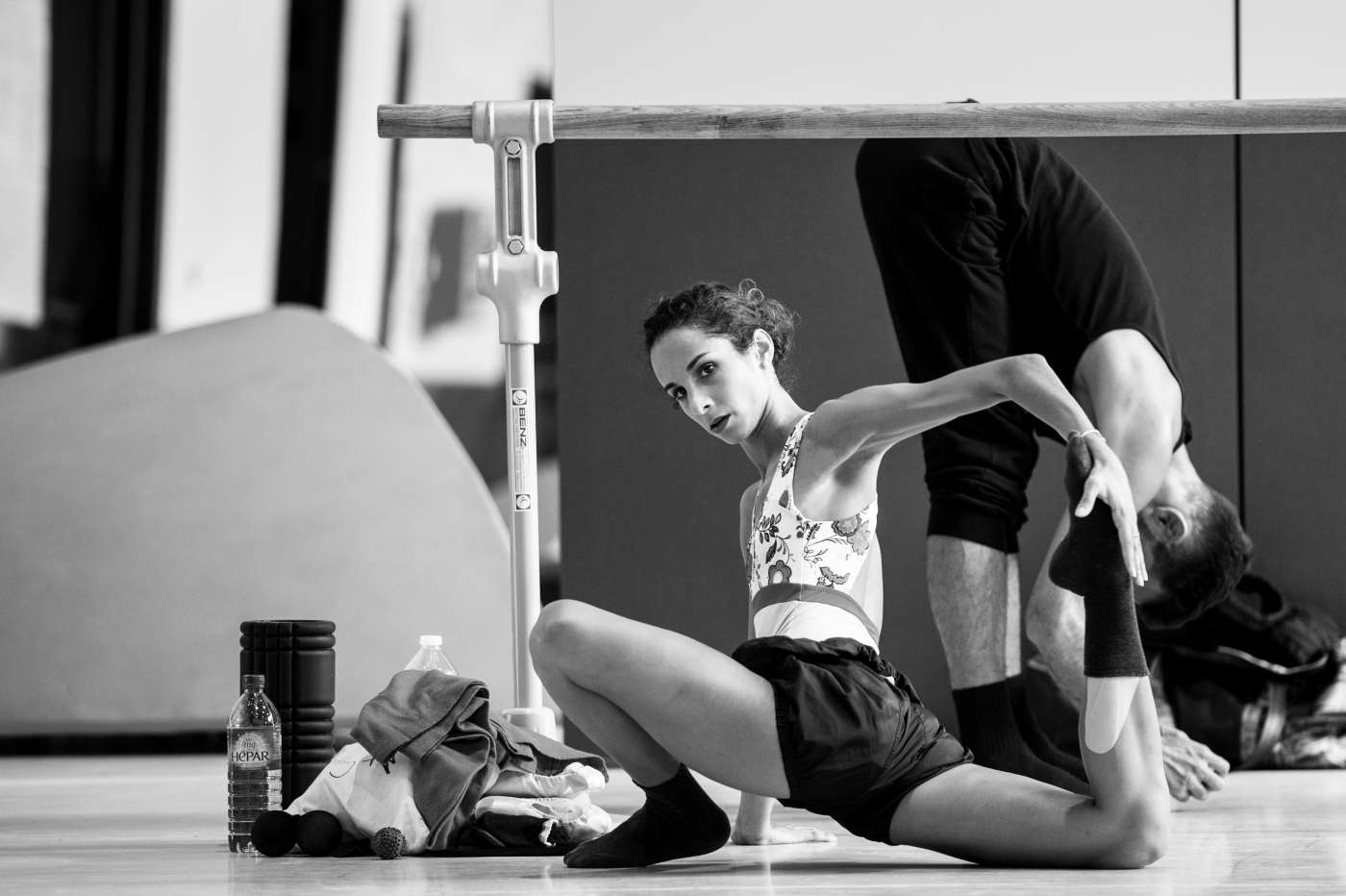 ©Alice Blangero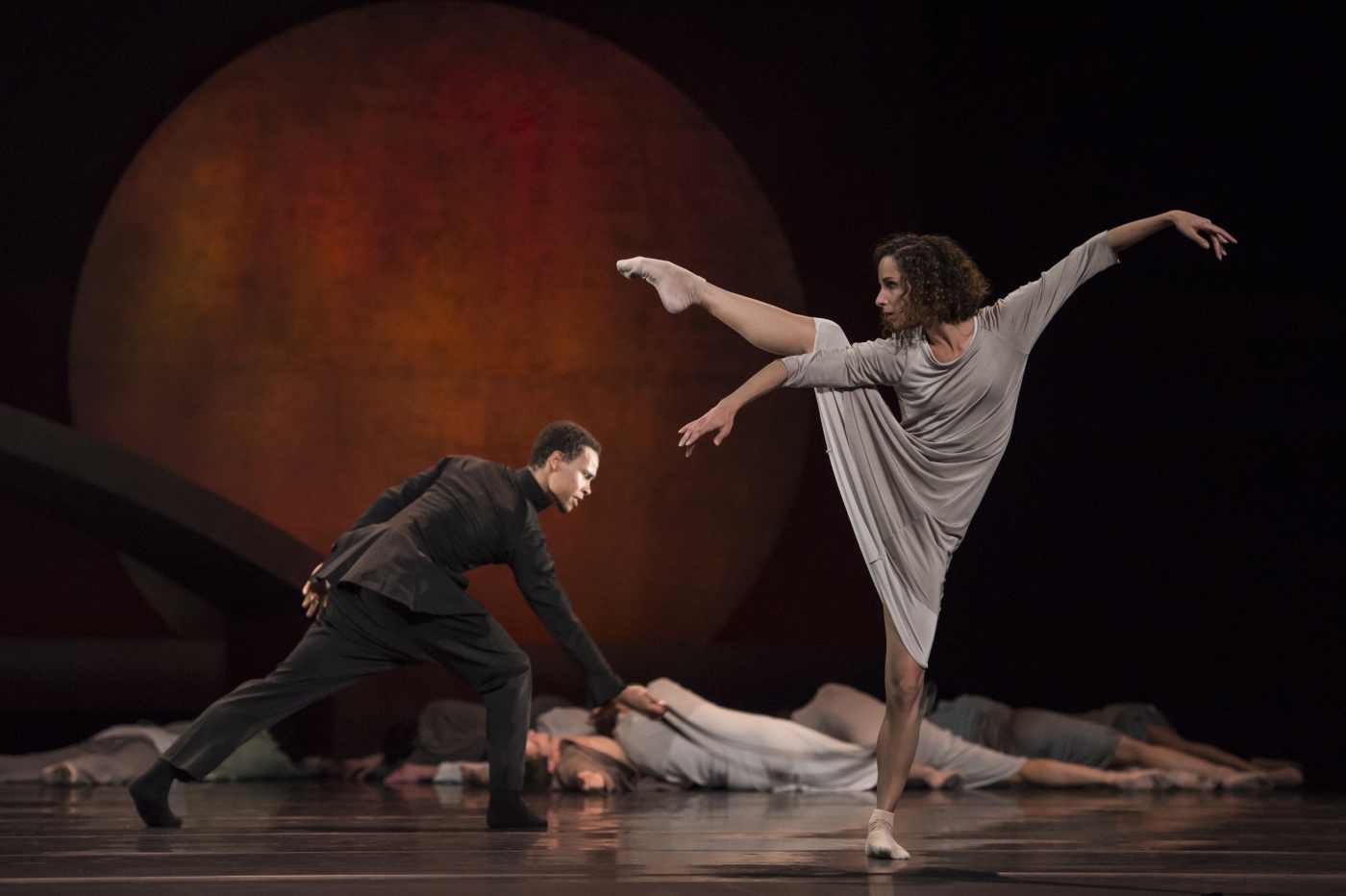 "But Behind the Bridge" chor. Natalia Horecna ©AB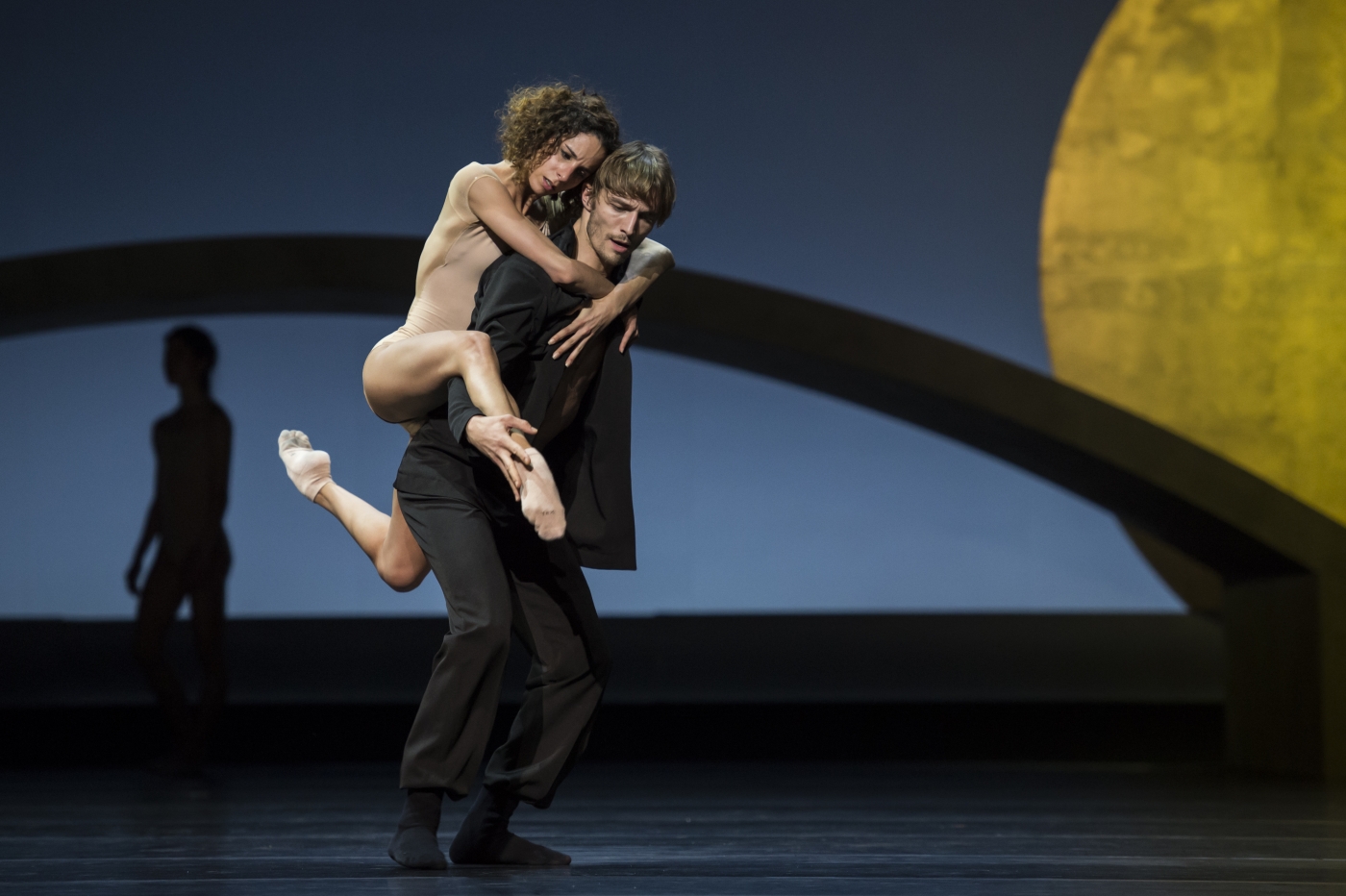 "But Behind the Bridge" chor. Natalia Horecna ©AB
©Alice Blangero
"But Behind the Bridge" chor. Natalia Horecna ©AB
"But Behind the Bridge" chor. Natalia Horecna ©AB