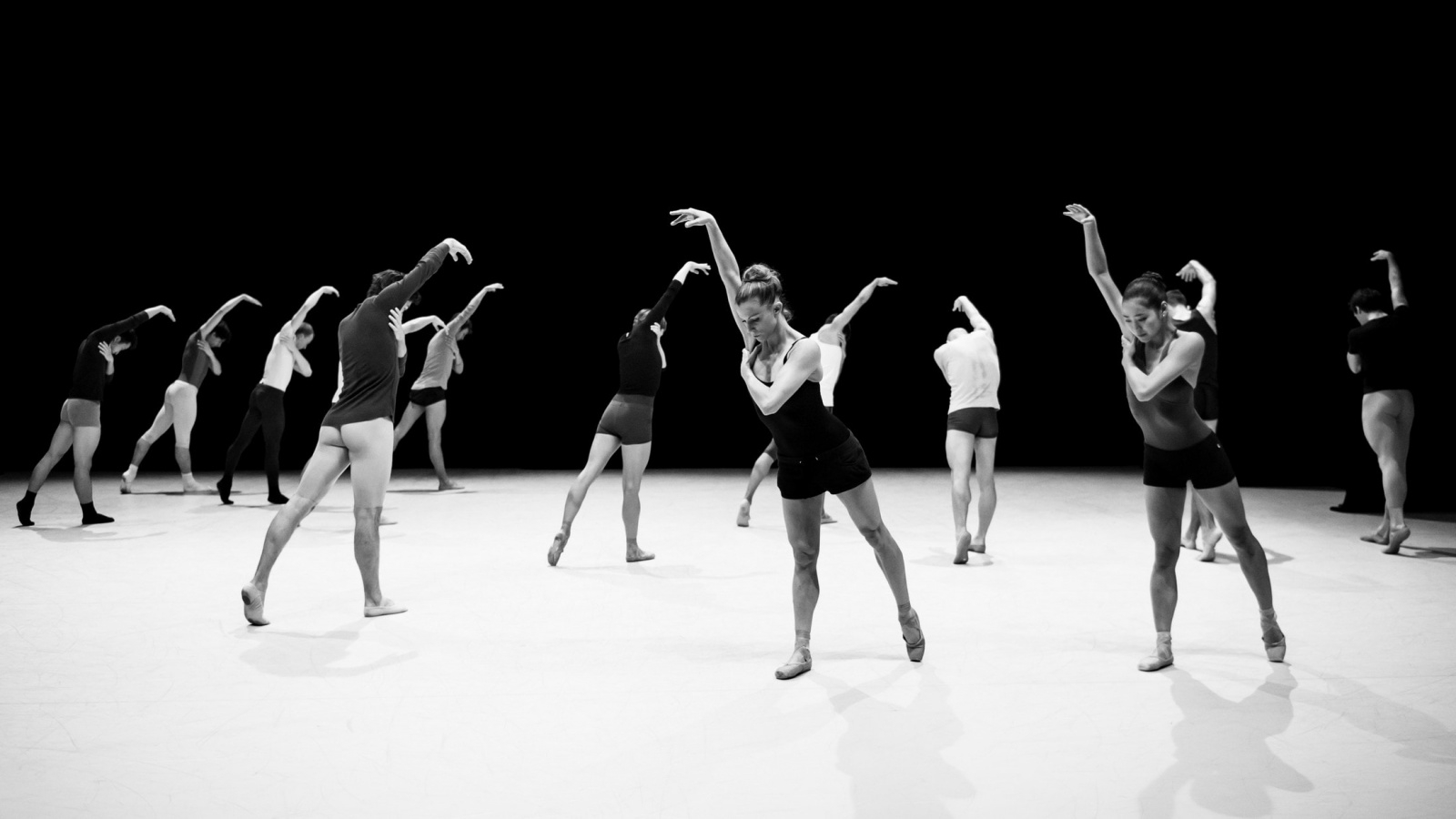 Dancers
BOURGOND

Stephan

Canadian, born in Sault Ste Marie, on November 18th, 1985.
Training
Training
1996-2003
Stéphan Bourgond studied dance at the National Ballet School of Toronto.
2003-2004
He travelled to Germany where he continued his education at the Hamburg Ballet School. He took part in showcases with the National Ballet School of Toronto and danced The Nutcracker with the National Ballet of Canada. He performed with the Hamburg Ballet School at a gala in Milan.
The artist
The artist
2004
He joined the Hamburg Ballet and performed the repertoire of its Choreographer-Director John Neumeier: Nijinsky, The Lady of the Camellias, Death in Venice, Sleeping Beauty, A Midsummer Night's Dream, Third Symphony of Gustav Mahler, Matthews Passion, Requiem. He was involved in the creations, Songs of the Night by John Neumeier and Beautiful Freak by Marko Goecke.
2006-2012
He joined Les Ballets de Monte-Carlo directed by Jean-Christophe Maillot where he danced several major roles including the role of the golden slave in Sheherazade, Egeus in Le Songe, Faust in Faust, the King and the Fairy Carabosse in La Belle, the Father in Cinderella, the Prince in LAC.
He has also performed other roles created by guest choreographers at the Ballets de Monte-Carlo: Whiteout and Le Spectre de la Rose by Marco Goecke, Le Pavillon d'Armide by Matjash Mrojewzki, 7 to 8 and… by Shen Wei, Writing Ground by Alonzo King, In Exact by Johan Inger, Le Corps du Ballet by Emio Greco and Pieter C. Scholten.
Awards and dinstinctions
Awards and dinstinctions
2003
He won the Eric Bruhn Prize and the Peter Dwyer Scholarship – National Ballet School of Toronto.
"Romeo and Juliet" chor. J-Ch. Maillot ©AB
"Choré" chor. J-Ch. Maillot ©AB
"Arithmophobia" chor. Jeroen Verbruggen ©AB
"Romeo and Juliet" chor. J-Ch. Maillot ©AB
"Choré" chor. J-Ch. Maillot ©AB
"Arithmophobia" chor. Jeroen Verbruggen ©AB