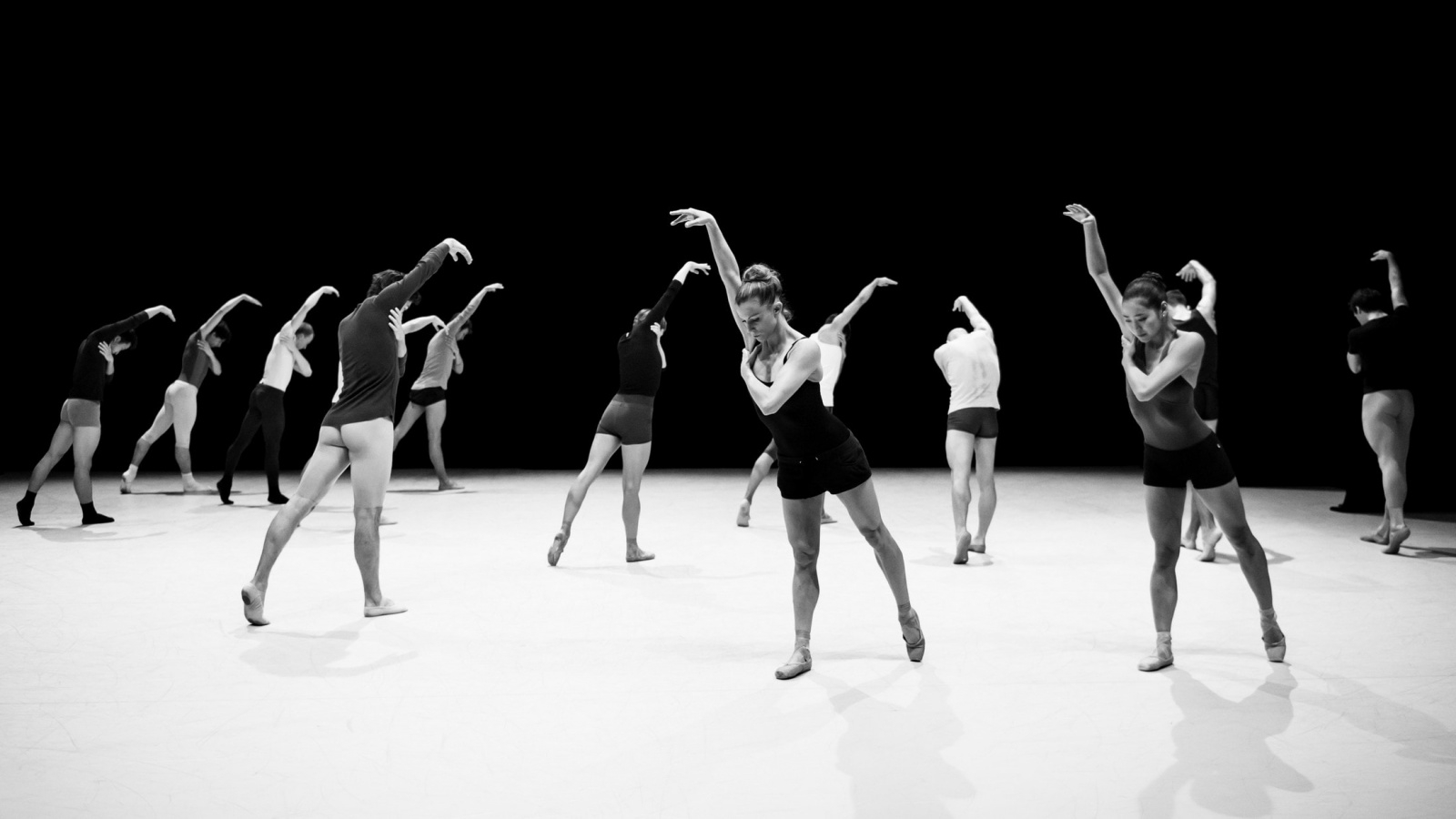 Dancers
BLACKWELL

Anna

English, born in Manchester, United Kingdom, on April 4th, 1990.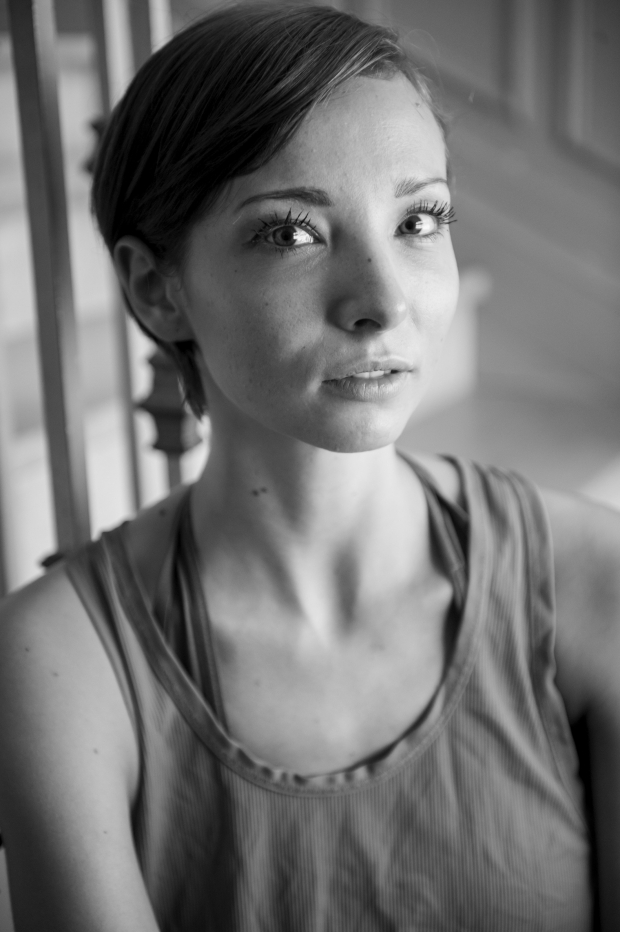 Training
Training
2006- 2009
Anna Blackwell studied dance at the Central School of Ballet.
The artist
The artist
2009–2011
She becomes professional dancer in Northern Ballet where she performs much of the classical and neoclassical repertoire.
2011-2013
She develops her performing of contemporary plays by joining the National Ballet of Portugal.

2013
She joined Les Ballets de Monte-Carlo directed by Jean-Christophe Maillot and she danced in some of his works: Vers un Pays Sage, CHORE, Altro Canto, Faust, Casse-Noisette Compagnie. She danced the leading roles of The Stepmother and one of the Sisters in Cinderella, Her Majesty the Night in LAC, Juliet in Romeo and Juliet, The Lilac Fairy in La Belle.
She also collaborated with guest choreographers : William Forsythe in New Sleep, Natalia Horecna in Tales absurd, fatalistic visions predominate (principal role).
Awards and distinctions
Awards and distinctions
2009
Semifinalist of Prix de Lausanne.
"Lac" chor. J-Ch. Maillot ©AB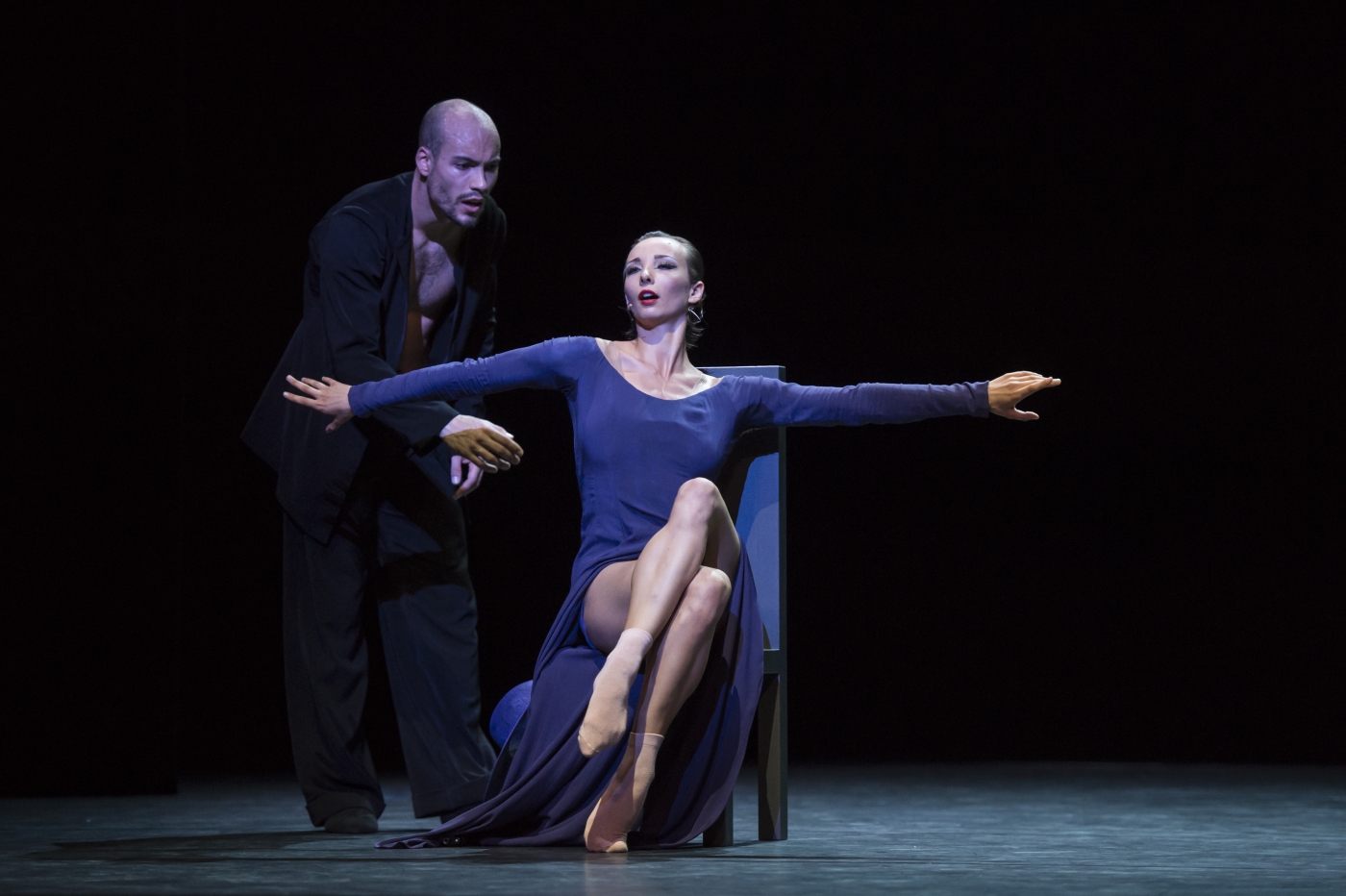 "Tales absurd, fatalistic visions predominate" chor. Natalia Horecna ©AB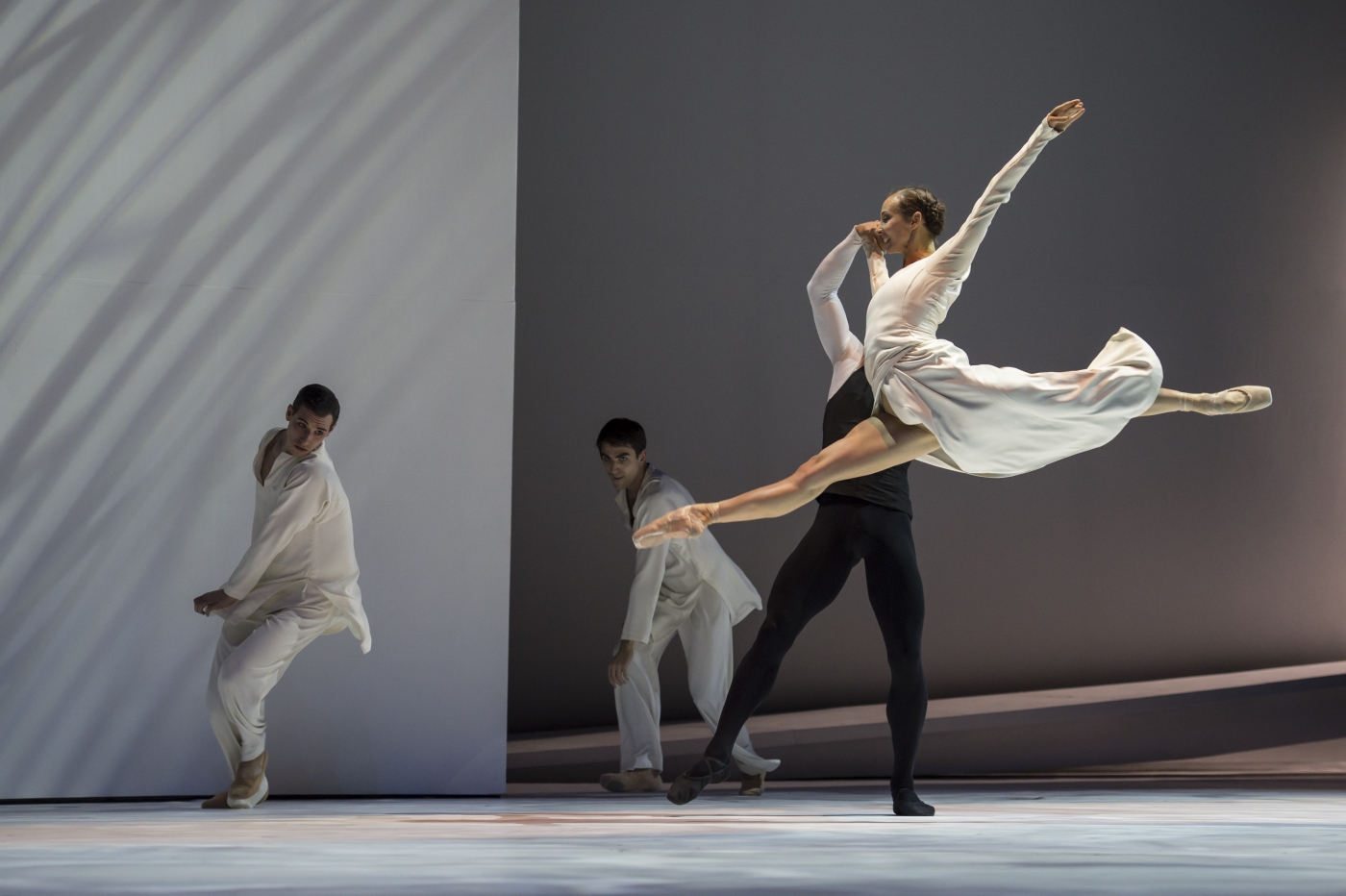 Juliet in "Romeo and Juliet" chor. J-Ch. Maillot ©AB
"Lac" chor. J-Ch. Maillot ©AB
"Tales absurd, fatalistic visions predominate" chor. Natalia Horecna ©AB
Juliet in "Romeo and Juliet" chor. J-Ch. Maillot ©AB