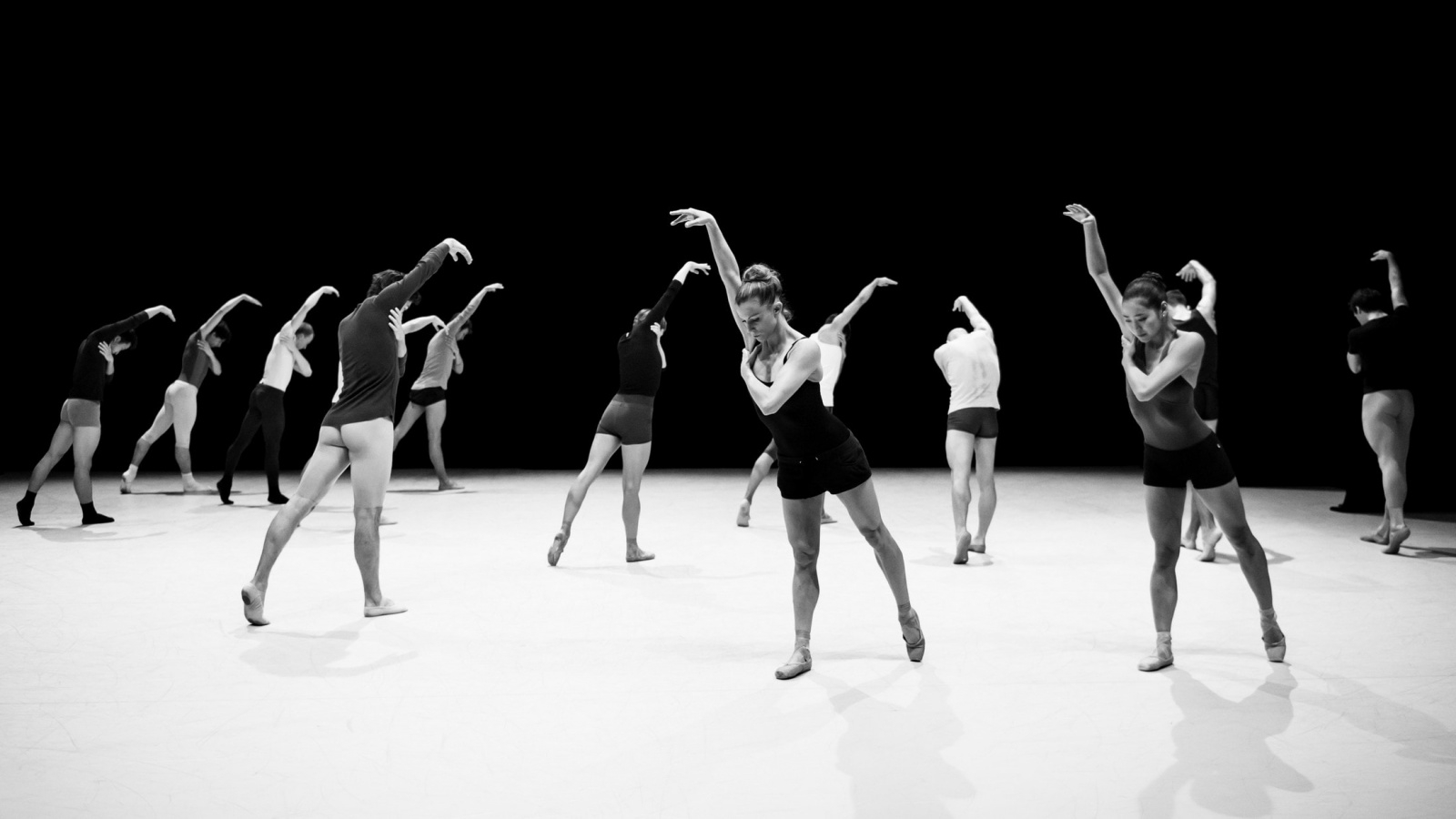 Dancers
BARTON-ROWLEDGE

Taisha

American-Canadian, born in Seattle, WA, on May 21st 1990.
Training
Training
1998-2009
Taisha Barton-Rowledge studied dance at the Pacific Northwest Ballet School.
During her training, she also took part in summer schools at the School of American Ballet, the San Francisco Ballet, the National Ballet of Canada.
Since becoming a professional dancer, she has furthered her training in contemporary dance, participating in the Seattle Festival for Dance Improvisation and Gaga Summer Intensive NYC.

The artist
The artist
2007-2009
She performed with Pacific Northwest Ballet in Seattle in the United States, where the repertoire included Symphony in C, Ballet Imperial and Serenade by George Balanchine, and the Nutcracker and Swan Lake by Kent Stowell.
2009-2011
She joined the Carolina Ballet in the United States. She performed as a soloist in ballets by George Balanchine (A Midsummer Night's Dream), Lynne Taylor-Corbett (The Ugly Duckling), Bruce Wells (Pinocchio) and Robert Weiss (The Nutcracker, Romeo and Juliet). She also performed a number of other pieces from a classical repertoire, such as La Sylphide by Auguste Bournonville, Swan Lake, Sleeping Beauty, Cinderella, The Firebird, Carmen and Messiah by Weiss, as well as Valse Fantaisie by George Balanchine and the 4th movement of Brahms-Schoenburg Quartet.
2011-2016
She joined the Ballet du Capitole in Toulouse. She performed in the leading role in George Balanchine's The Prodigal Son (The Siren). She performed as a soloist in pieces by Jiri Kylian (Little Death, Symphony of Psalms), Roland Petit (Les Forains), Stijn Celis (Les Noces), Angelin Preljocaj (La Stravaganza), Catherine Berbessou (Valser) and Kader Belarbi (Beauty and the Beast), as well as in Bach Suites III (a role created especially for her) by Kader Belarbi and Francine Lancelot. She has also performed in a number of works from a classical repertoire.
2016
She joined Les Ballets de Monte-Carlo directed by Jean-Christophe Maillot. She danced in several of his works: Le Songe, Aleotorio, La Belle, Romeo et Juliette, Lac, Cendrillon.
She was also part of the creation of Natalia Horecna's But Behind the Bridge (guest choreographer).
"But Behind the Bridge" chor. Natalia Horecna ©AB
"But Behind the Bridge" chor. Natalia Horecna ©AB
"Romeo and Juliet" chor. J-Ch. Maillot ©AB
"But Behind the Bridge" chor. Natalia Horecna ©AB
"But Behind the Bridge" chor. Natalia Horecna ©AB
"Romeo and Juliet" chor. J-Ch. Maillot ©AB