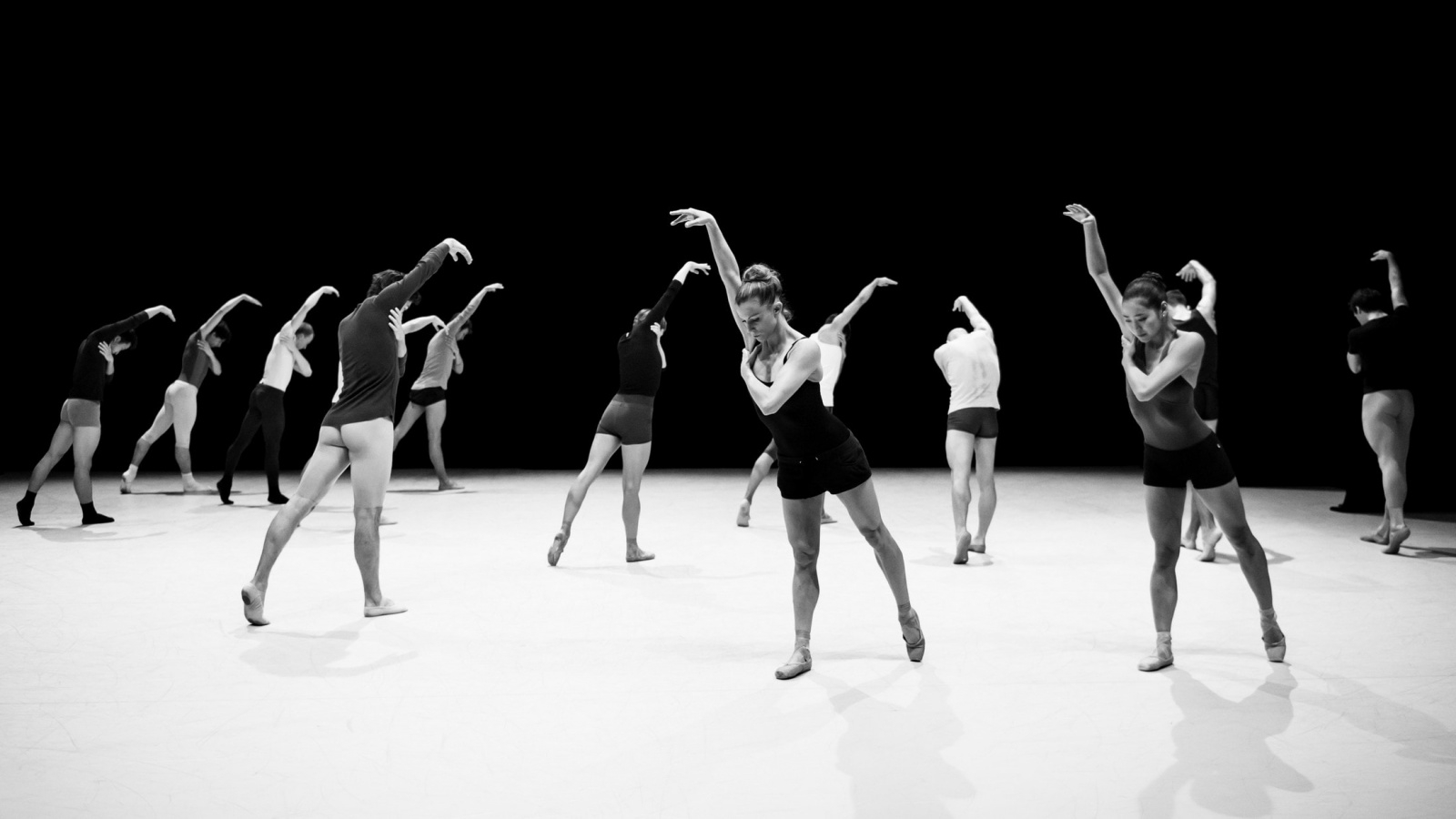 Dancers
Assis

Cristian

Brazilian, born in Raposos - MG, on May 25th 1989.
Training
2006-2009
He studied in the Staatliche Hochschule für Musik und Darstellende Kunst Mannheim (Director Birgit Keil).

2009-2010
He studied in Buhnenpraxis-Baadisches Staatstheater Karlsruhe and obtained the ADT- Master.
The artist
2010-2012
He joined the Bayerisches Staatsballett Munich, Germany.

2012-2017
He joined the Ballett Zürich, Switerland and performed: Anna Karenina by Christian Spuck (role of Vronsky), Romeo and Juliet by Christian Spuck (Tybalt), Woyzeck by Christian Spucks (Tambourmajor and Captain), Forellenquintett by Martin Schläpfers, Swan Lake by Alexei Ratmansky (Rotbart), Giselle by Patrice Bart (Hilarion)…
He also collaborated with guest choreographers such as Jiri Kylian, William Forsythe, Edward Clug, Douglas Lee, Humberto Teixeira, Filipe Portugal.

2017
He joined Les Ballets de Monte-Carlo directed by Jean-Christophe Maillot.